In 10 minutes or less, we guarantee you will get your pre-party pump on and be ready to rock your holiday party!
Rev up your metabolism, boost your energy, and make those hard earned shoulders, pecs, arms and glutes stand out in the crowd.
Happy Holidays from the Human Trainer!
Warmup (2 minutes)
x30 seconds Jumping Jacks
x30 seconds Running on The Spot
x30 seconds Butt Touchers
x30 seconds Jump Rope
Workout (10 minutes)
x10 – HT Cross Reverse Lunge (Hips, Glutes, Butt)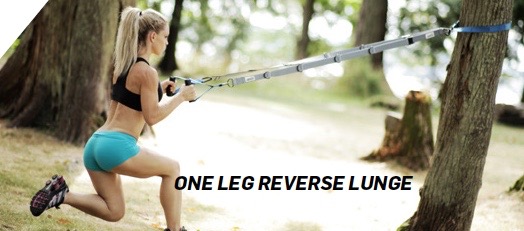 x10 – HT Two Arm Bicep Curls (Arms)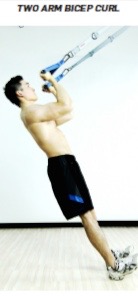 x10 – HT Overhead Triceps Press (Arms)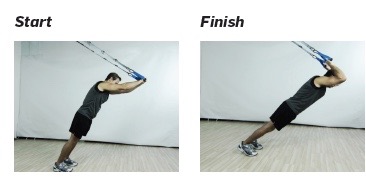 x10 – HT Squat (Legs)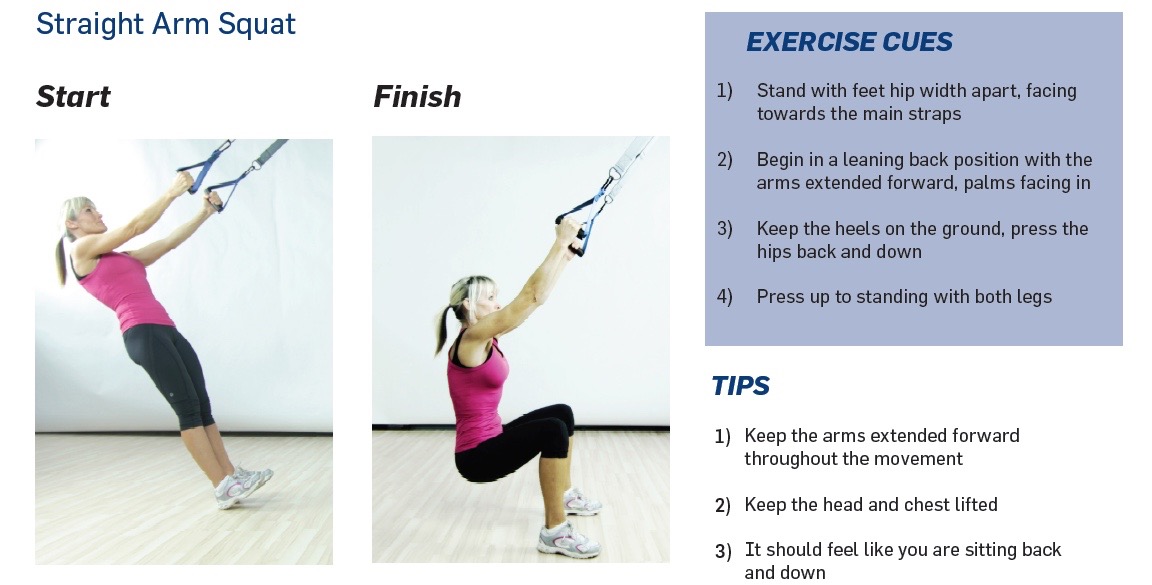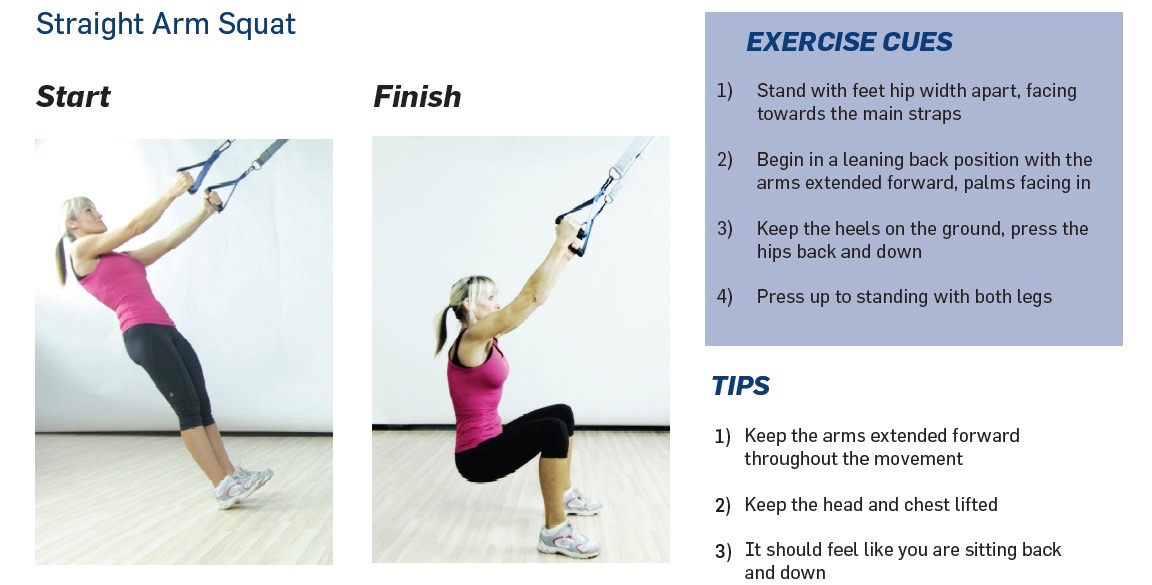 x10 – HT Two Arm Row (Back / Arms)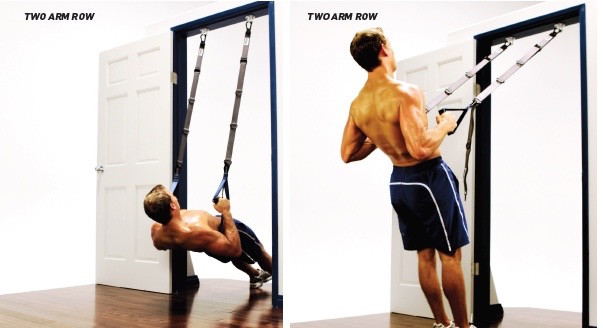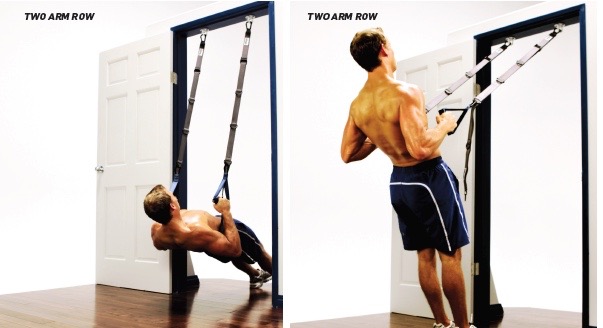 x10 – HT Chest Press (Chest / Arms)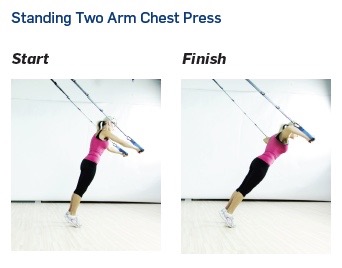 x10 – HT Chest Flies (Chest / Arms)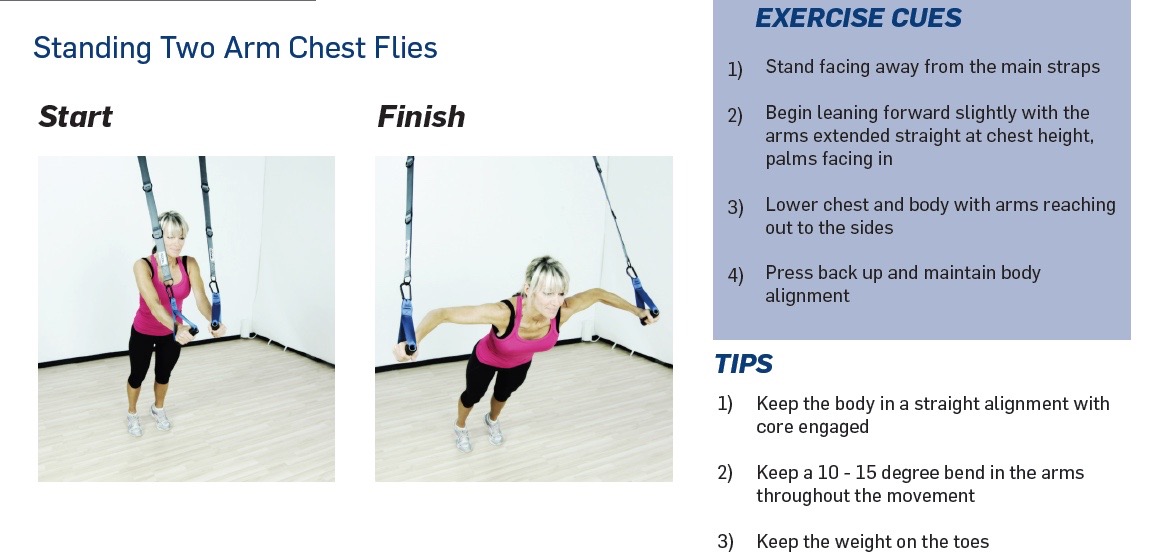 x10 – Foot Cradle Alternating Sprinter (Core / Abs)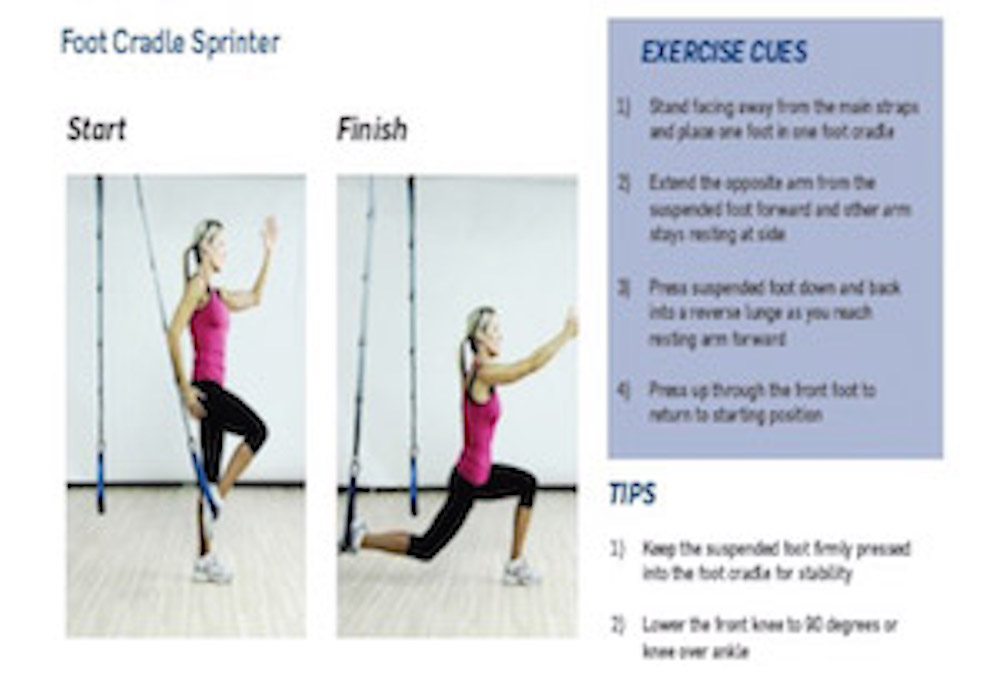 x10 – Foot Cradle Pushup & Two Knee Tuck (Upper Body / Abs)

x10 – Foot Cradle Alternating Hamstring Curl (Legs / Glutes)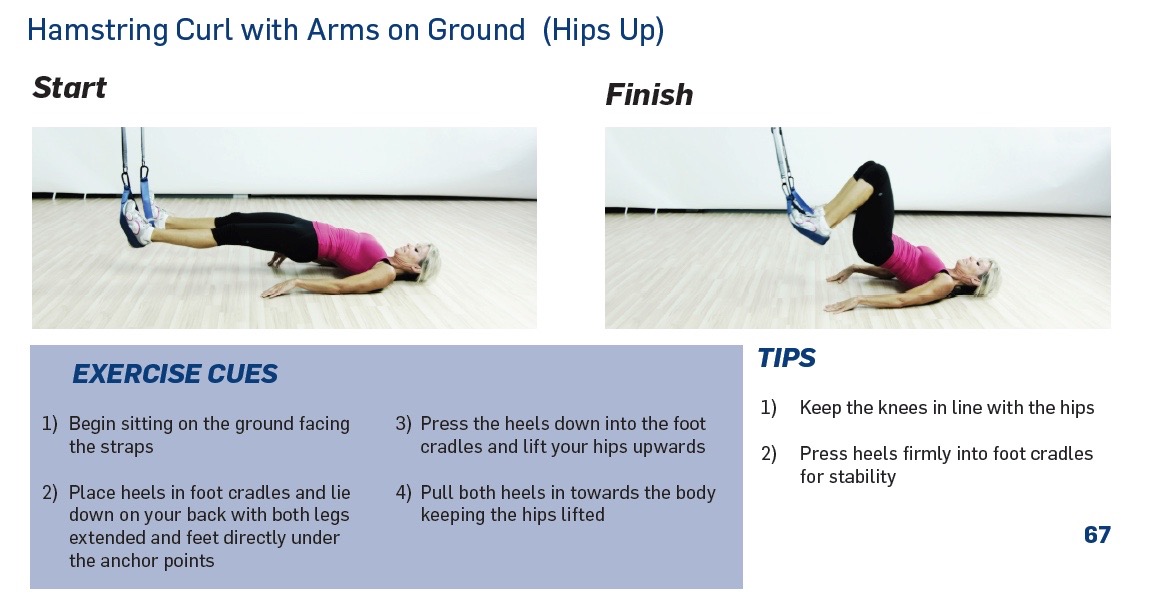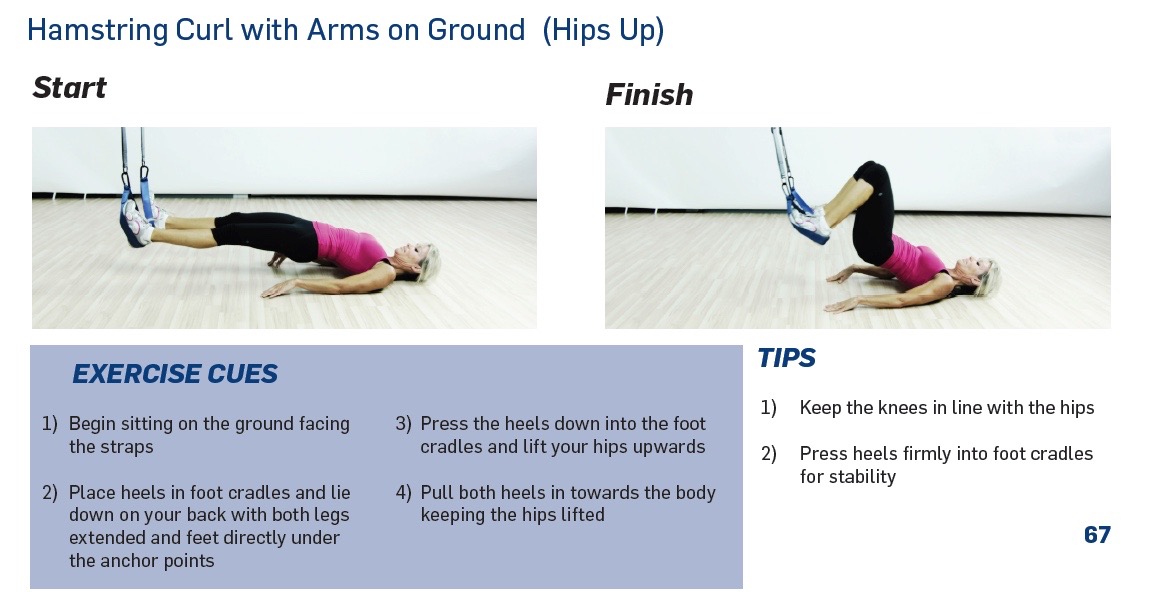 Cool Down (3 minutes)
x30 sec – HT Low Back Stretch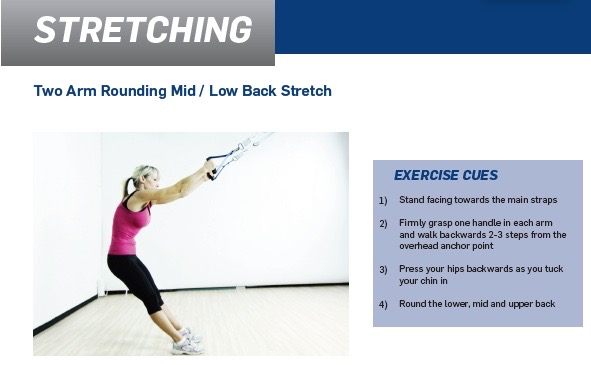 x30 sec – HT Chest & Arm Stretch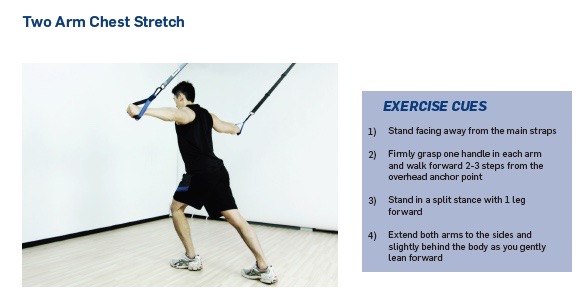 x30 sec – Standing Quadriceps Stretch (each side)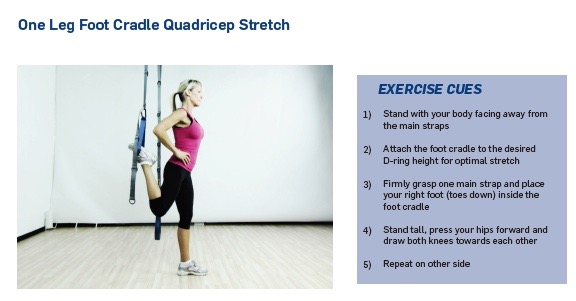 x30 sec – Standing Hamstring Stretch (each side)