EXPERIENCE THE HUMAN TRAINER
The World's Most Effective Dual Anchor Suspension Gym System
The Evolution Of Bodyweight Suspension
Made for versatility, The Human Trainer is a portable, easy to use, and highly effective training system that can be used virtually anywhere and is suitable for all ages and fitness levels. The Human Trainer utilizes your own bodyweight as resistance giving you virtually unlimited fitness options and a total body workout. The Human Trainer engages your core and stabilizers on every exercise, increases your flexibility, and gives you an unbeatable workout in record time.
With our patented Dual Anchor suspension system, the Human Trainer allows for an unlimited range of exercises, offering a truly functional training experience. Dual Anchor mode is the better choice for beginners and advanced users as it offers a quicker way to develop the stability and core strength needed to progress to advanced level exercises. In Dual Anchor mode, it is easier to focus on correct technique and proper form with the more basic exercises and also offers the option for more advanced full body weight exercises.
WHY CHOOSE THE HUMAN TRAINER?
Simple, Safe, Effective, Versatile, Portable and Cost-Effective
Quite simply the BEST All-in-One Suspension Gym available
WHAT MAKES THE HUMAN TRAINER UNIQUE?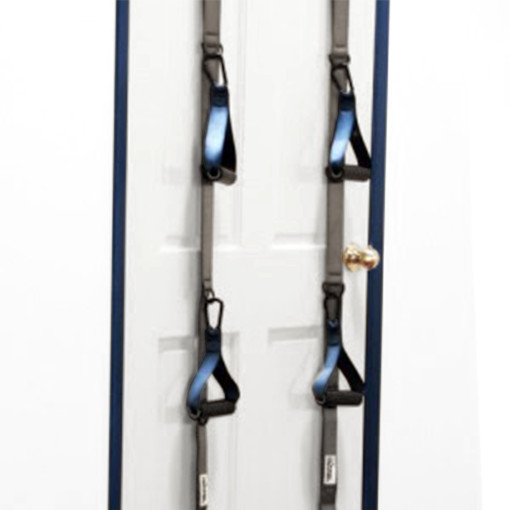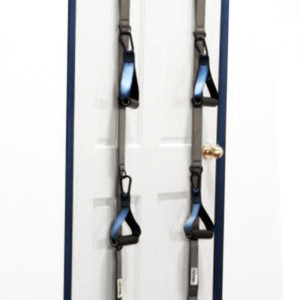 Dual Suspension Anchor
The Human Trainer is a Dual Anchor Suspension System featuring two independent straps. Each of the main straps can attach to a door frame via the included versatility anchors or optional ceiling/door frame mounts. Door Anchors are built right into the top of each strap, for simplicity and ease of use.
Dual anchor suspension offers a degree of added stability by nature of having the straps anchored to two separate points and a much wider variety of exercises. To a beginner, this makes perfecting form for each exercise much easier, and results that much faster. To an advanced exerciser, our dual anchor system allows the user the option to perform full body weight exercises, like pull-ups, chin ups and dips.
THE HUMAN TRAINER IS THE MOST VERSATILE SUSPENSION GYM ON THE MARKET
Patented Modular Clip System
With our patented Modular Clipping System you never have to wait between exercises. With multiple accessory attachments you can go from exercise to exercise in seconds. No fussy carabiner adjustments or tangled straps, which means a faster workout and maximum results. Simply grab your handle or any accessory, clip in, and go!
Find your natural workout ryhthm and see how integrating cardiovascular and muscular training can give your body the ultimate custom workout.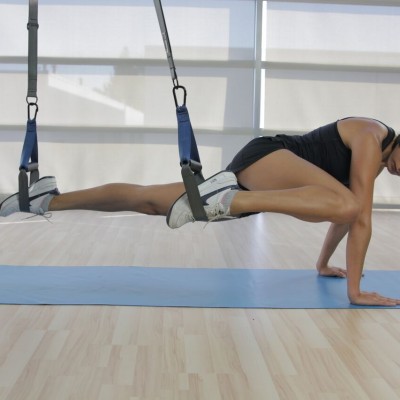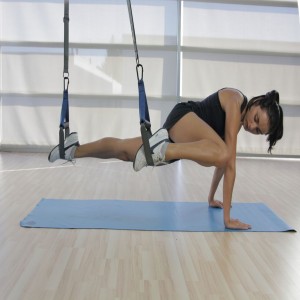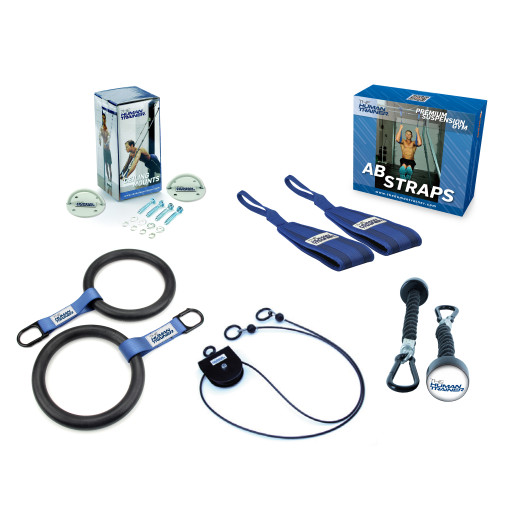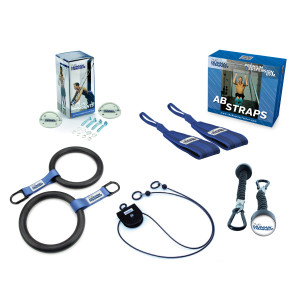 Multiple Attachments
The Human Trainer is the only suspension system on the market that allows you to create your very own customized suspension gym system. With optional attachments including the Rotational Pulley, Ab Straps, and Olympic Rings, you can add hundreds of exercises to your workout. The Human Trainer allows you to clip your handles, versatility anchors, and accessories on any of the main straps D-Rings for endless variations of workouts.
In Dual Anchor mode, perform advanced full body weight exercises like pull ups, chin ups, dips and planks. Try that with the competition!
COMPARE US TO THE COMPETITION
TESTIMONIALS
Hear what satisfied Human Trainer users have to say: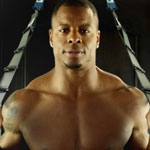 Tommy Europe
I've been using the Human Trainer for about 2 years, and I love the functionality, and ease of use of the system. Everything is getting stronger, and my workouts stay fun, fresh, and results driven. I love the workouts so much that I've actually shot a few workout videos using the Human Trainer.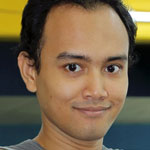 Azlan Zain Mohamed
I have been using the Human Trainer since 2011, and it has massively improved my shoulder mobility, stability, and definition! Using the Human Trainer for rear deltoids work improved my posture too. I also discovered some of exercise or movement patterns that are new yet challenging such as suspended leg hip lifts and push up. Having something to get better is always motivating.To anyone considering purchasing the Human Trainer, I would simple say "Get it!" ...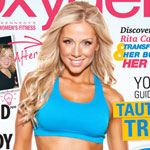 Rita Catolino
I was introduced to the Human trainer in 2010. I love how it incorporates the core as well as recruits many of the smaller supporting muscles which tend to get left out in typical isolation bodybuilding workouts. I have noticed more definition and more of a sweat during my training.I use it at home for core movements such as moving planks, mountain climbers, pikes etc. I also love it for plyometrics. The height I get ...