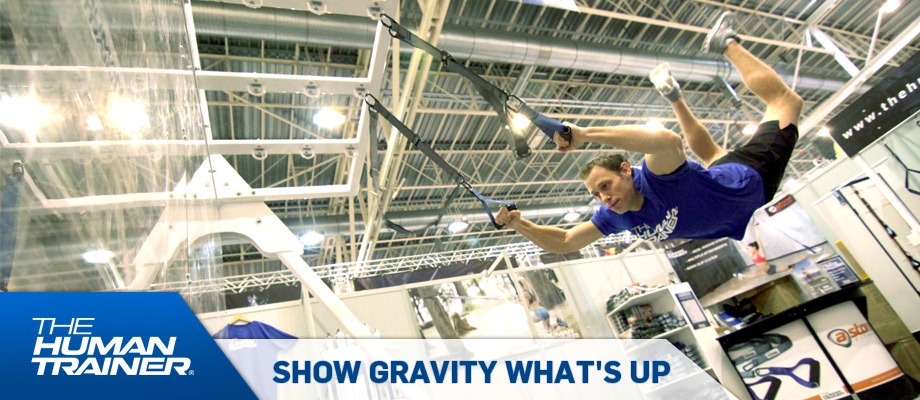 Are you a fitness professional?
Want to learn how to teach your clients with The Human Trainer Suspension Gym?
Astone Fitness is conducting a Human Trainer Certification Course on
Sunday, November 4th, 2012
in Vancouver, Canada
This course will provide you with the tools and skills necessary to safely use The Human Trainer in a variety of fitness settings, including small boot camps and large training environments. The program will prepare you to teach fun and dynamic workouts using The Human Trainer with all of its multiple accessories.
Why The Human Trainer?
Because The Human Trainer is the most adaptable suspension gym on the market! The Human Trainer is the evolution of suspension gyms with it's dual anchor system and detachable attachment options. You can set up multiple handles and foot straps in different positions at the same time, allowing for easy transitions between exercises. Great for clients at any fitness level. Build muscle, increase strength, and improve cardio with Human Trainer's almost endless variations. Be one of the first to be completely trained in all aspects of The Human Trainer, and earn CEC's!
For more information or to sign up CLICK HERE NOW!