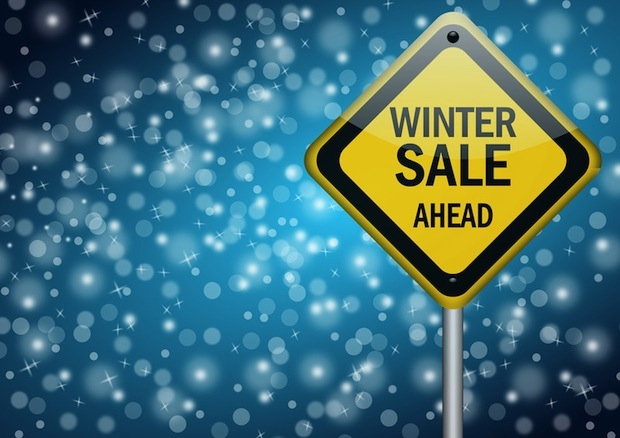 It's getting colder and colder as the days go by. And if you're looking for ways to warm up this winter, check out these Winter Sales on our bestsellers. Great gifts, for your loved ones and for your own well-being. Sale runs until December 31, 2011.
Web Price: $269.95 Holiday Price: $219.95
Excludes the Human Trainer Pulley, Rings, DVD, Mod-Mount Rack, and Ebooks.
Applies to both the Starter (beginner) and Strength-Building (advanced) packs. 3 Pack Heavy Strength-building $39.95. Now $29.95! 3 Pack Beginner Starter Pack $36.95. Now $26.95!
Includes our bestselling resistance band, the Black Sniper! Total Value Of: $108.65 Web Price: $54.95 Holiday Price: $39.95
Get the blood moving and check out our fitness gear now!