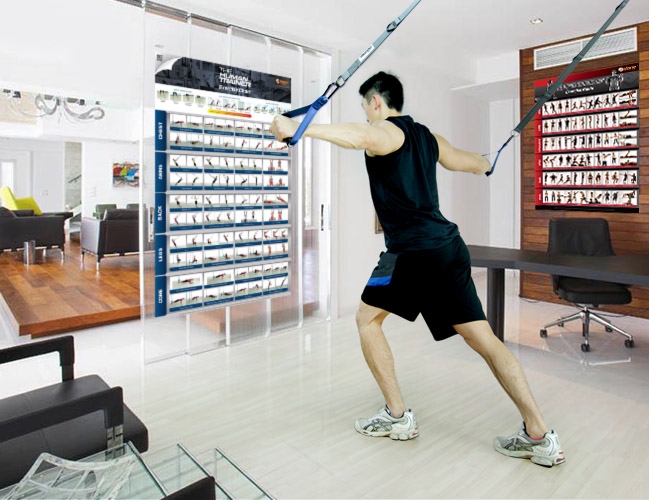 Working out with your Human Trainer or Ripcords resistance bands and wishing you had easy access to some fun new exercise ideas?
Your wish is our Command!
Astone Fitness has just added Ripcords and Human Trainer exercise posters to our product lineup.
The Ripcords poster features 36 exercises and The Human Trainer poster features 40 exercises.
Clear images that are divided into each muscle group make it easy to focus on your targeted area. Mix and match exercises for countless full body workout variations. All exercises can be motified for any fitness level.
Now slap that sucka to your wall and get to work!
CLICK HERE for The Human Trainer Poster
CLICK HERE for the Ripcords Poster