Jason transformed his look. And his LIFE.

Hailey and her fab results from doing The Human Trainer X50 Challenge.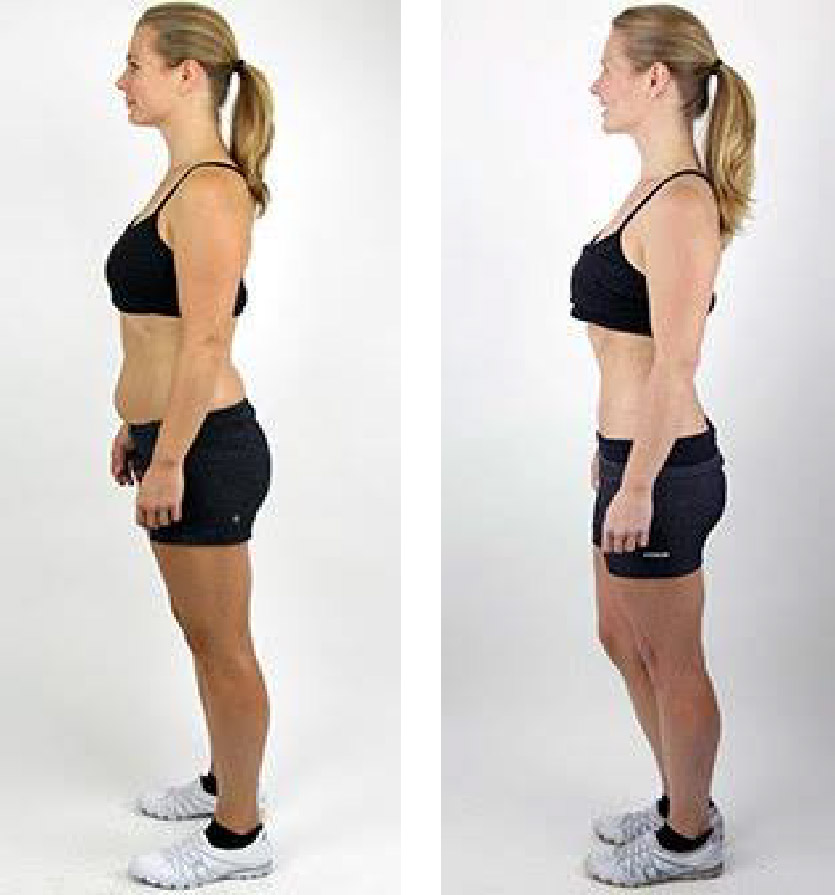 Nathan- Before and After The Human Trainer X50 Challenge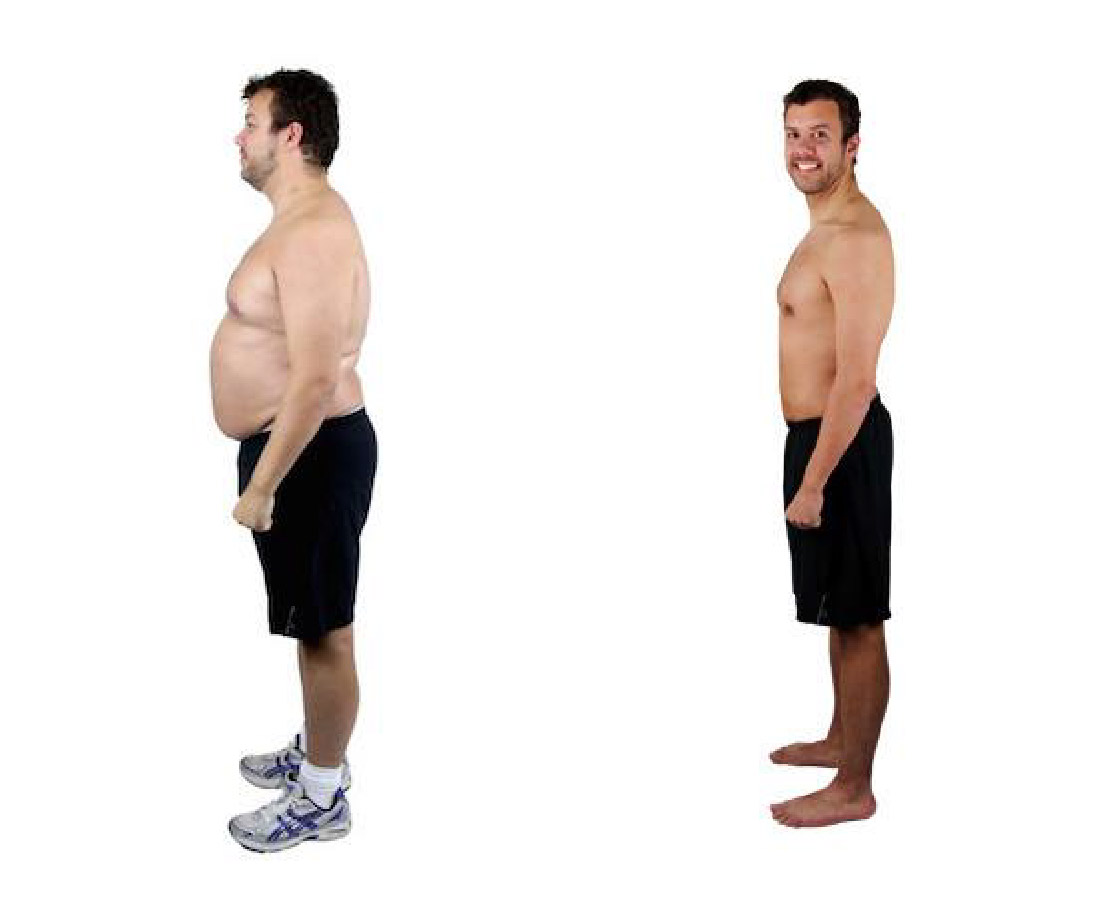 And now… Linda has accepted the challenge:
"I workout, but my problem is consistency. Like right now, August through October involved vacation, family visits, followed by long work hours. This lead to eating junk, loss of portion control, and barely working out. I gained 10 lbs. I'm looking forward to the X50 challenge because I hate going to the gym, and I'm hoping the daily pre-assigned daily workouts will get me back on track, and even better. i'm getting married next year after all!"
LIKE our Facebook Page to follow Linda's journey with The X50 Challenge
The Human Trainer X-50 Day Fitness Challenge is the perfect plan to kick-start you on the road to life-long fitness and wellness. Weve made it super easy to get and stay on track for life with our instructor guided 50 day program. From the minute you log in and create your profile, to your last workout, we will guide you through your health and lifestyle transformation at every step and get you in the best shape of your life!
The Human Trainer X-50 Program.
30 day FREE trial. You have nothing to lose… except maybe a few unwanted pounds. CLICK HERE for more info and to sign up NOW!