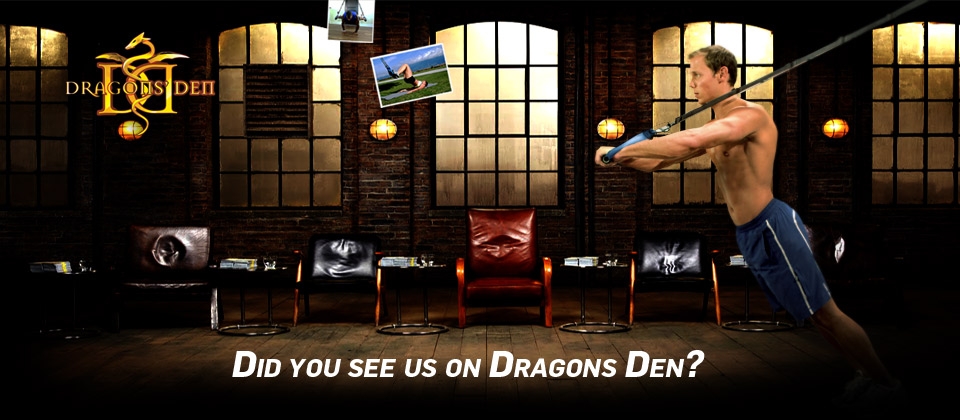 Astone's very own Darren Shane and Joel Grenz face-offed against television's favourite tycoons on Canada's highest rated unscripted TV show, Dragon's Den on January 13th, 2013.
Did you Watch?
Like it's American counterpart "Shark Tank," Dragon's Den allows for entrepreneurs and inventors from across the country to pitch their inventions or business ideas to five business tycoons. The goal is to get these tycoons revved up about your idea for the chance to win money in exchange for a share in your business…
Astone Fitness put the entire company on the table.
Find out what went down. Watch Now
Full episodes and exclusive behind-the-scenes content can be viewed at cbc.ca/dragonsden.