VANCOUVER, BC

RETAIL STORE OPEN BY APPOINTMENT ONLY
At The Human Trainer, our mission is to take the difficulty out of maintaining a healthy lifestyle by creating innovative products that make staying active fun, easy, quick, and accessible to virtually anyone- anywhere. Whether you are a travelling business person or a stay at home parent, new to fitness or a dedicated workout warrior, or an athlete in training, our functional training tools are made to perform for you anywhere, set up in seconds, and will give you a gym quality, full- body workout in just minutes.
Our Story
Started in 2003, The Human Trainer and Astone Fitness were created by International Certified Coach, Trainer and Semi-Pro athlete Darren Shane, who partnered with a friend to enter the portable fitness equipment market. As an athlete and fitness professional, Darren recognized that many of his clients were finding it difficult to keep up with their workouts at home and on their own time and schedule.
With Astone Fitness came the opportunity to fill a need and demand for fitness products that could help people get and stay fit, anywhere. Their flagship product, Ripcords resistance bands, was launched via infomercial in 2004, and Ripcords quickly became the leader in the resistance band category. The success was owed to a commitment to a commercial quality product, its innovative, ergonomic handles, unparalleled warranty and satisfaction guarantee, and value. This reinvention of the versatile resistance band brought a variety of celebrity, military, and fitness professional endorsements.
In 2010, after multiple years of research and development, Astone Fitness announced the global release of The Human Trainer, the first Dual Anchor Bodyweight Suspension Gym System. Responding to the demand for more versatile functional training tools for exercisers, both for home and professional use, The Human Trainer offers a completely portable, packable, versatile and expandable body-weight leveraged training tool that offers FULL body weight exercises like chin ups, pull ups and dips, and the addition of a variety of handles and accessories to further expand workout options that could accommodate any age, fitness level and training environment.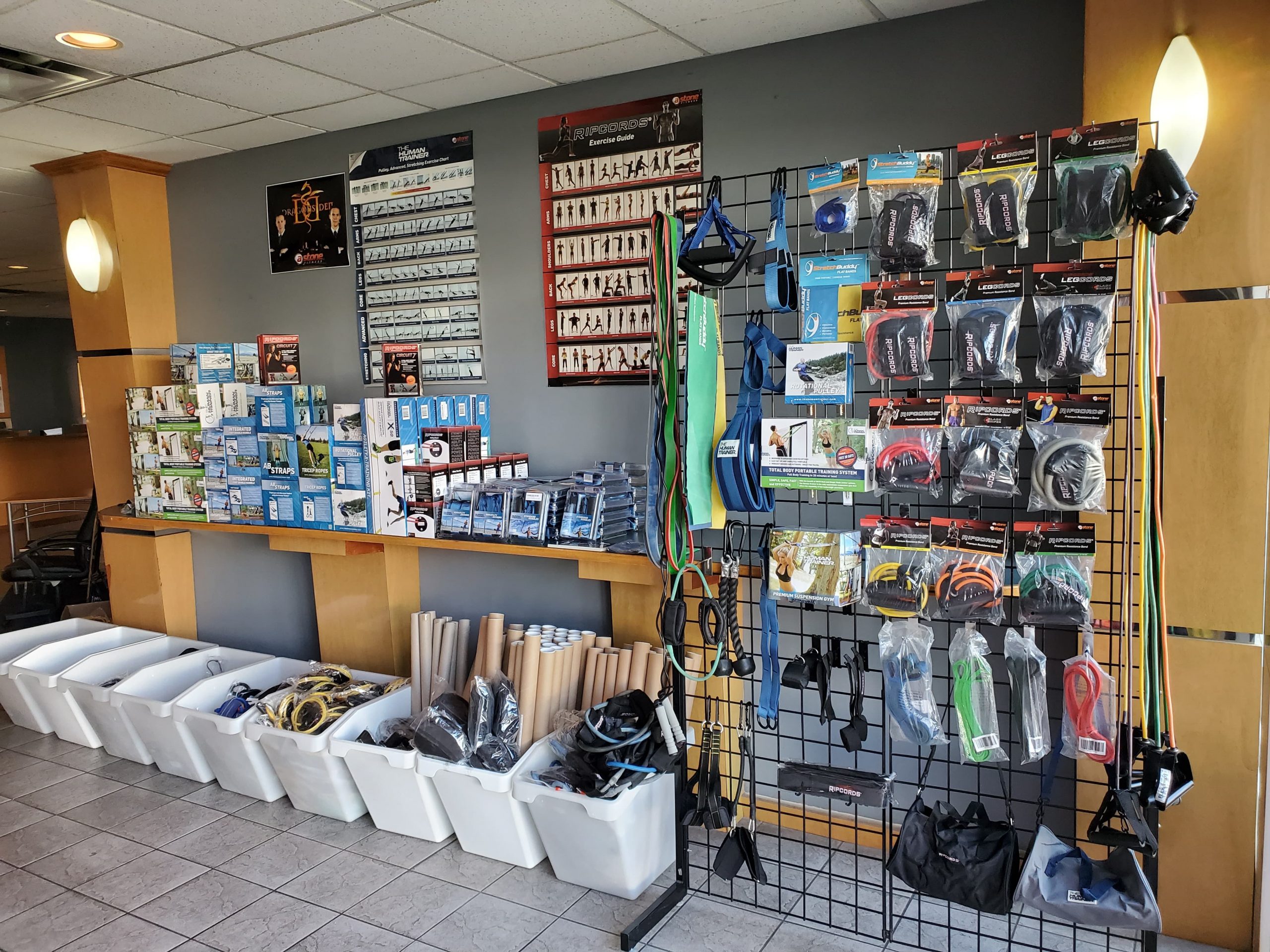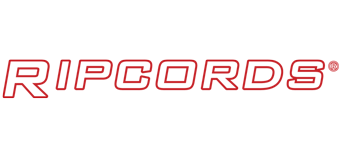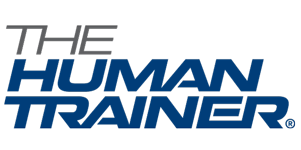 For our local Vancouver customers unable to come into our store, please contact us via email at contact@thehumantrainer.com, we offer next day delivery services throughout the lower mainland with FedEx ground for approximately $15.00.