HUMAN TRAINER ACCESSORIES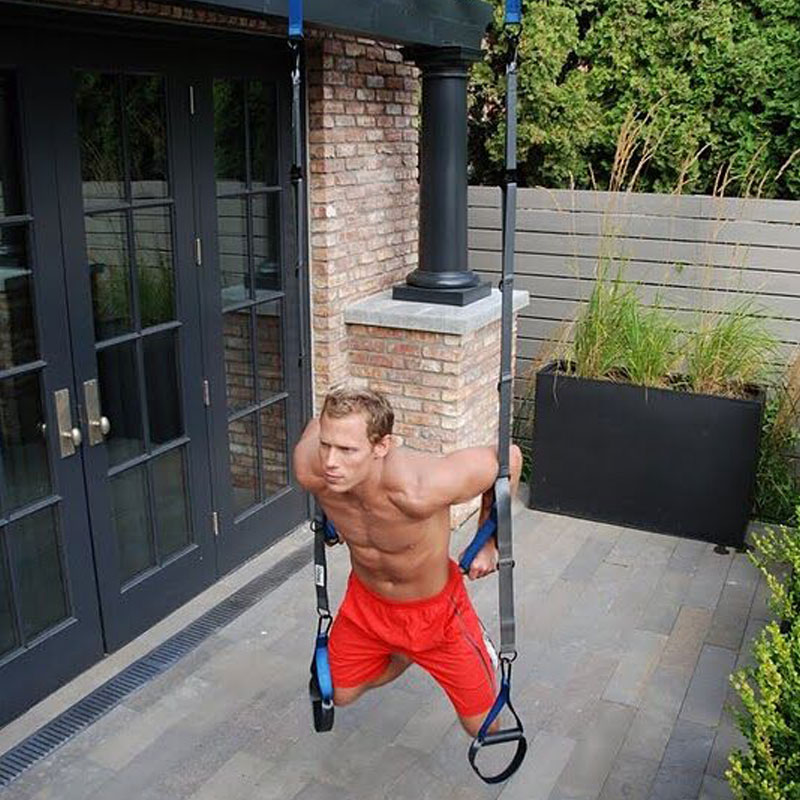 Optimize the versatility and function of The Human Trainer Suspension System with their add-on accessories.
Take your workout to the next level with The Rotational Pulley to unlock many additional exercises and full-body sports specific movements.
The Human Trainer accessories include multiple posters and anchoring solutions for home and on the go workouts to provide the greatest exercise results.
All of The Human Trainer products are designed with the highest quality materials and come with an industry leading 2-year warranty.