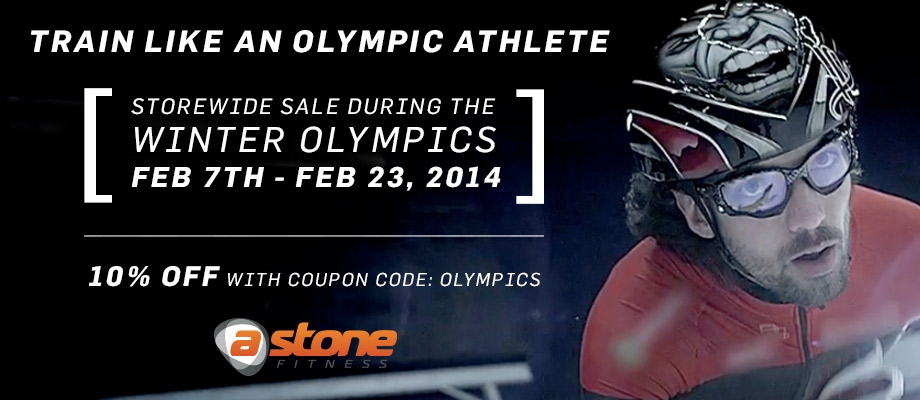 We may not have an Opening Cermony, but we definately have an opening day to our Olympics Sale… TODAY!
Watching the games got you all reved up to train like an Olympic Athlete?
DO IT! With Astone Fitness Equipement
The Human Trainer Suspension Gym, Ripcords Resistance Bands, ChinUp Bars, Exercise Balls and More.
Get 10% Off the Entire Store during the Winter Olympic Games 2014
Use Coupon Code: OLYMPICS