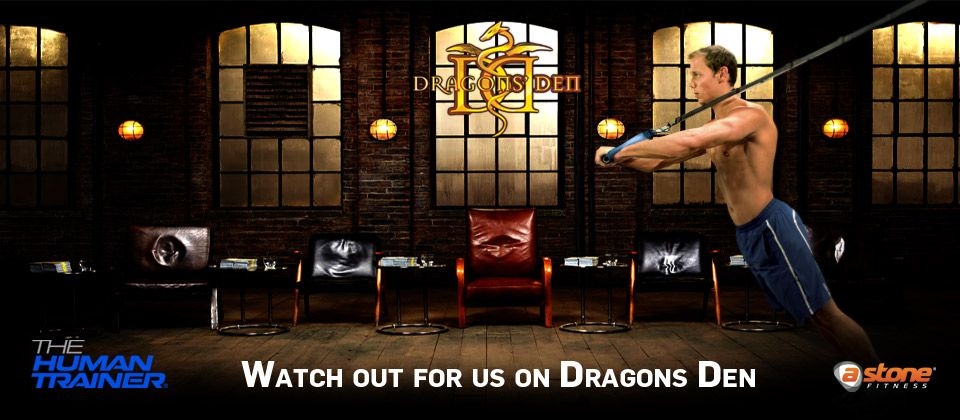 Richmond News interviews Astone Fitness' very own Darren Shane about our upcoming appearance on CBC's Dragon's Den in their December 24, 2012 edition.
Shane admits that the producers of Dragon's Den said that Astone's episode will be one of the most exciting episodes this season!
We are all very excited to watch.
Will the Dragons love Astone Fitness or rip us apart?
Watch to find out on: Sunday, Jan. 13, at 8 p.m. on CBC.
CLICK HERE to read Richmond News' full article