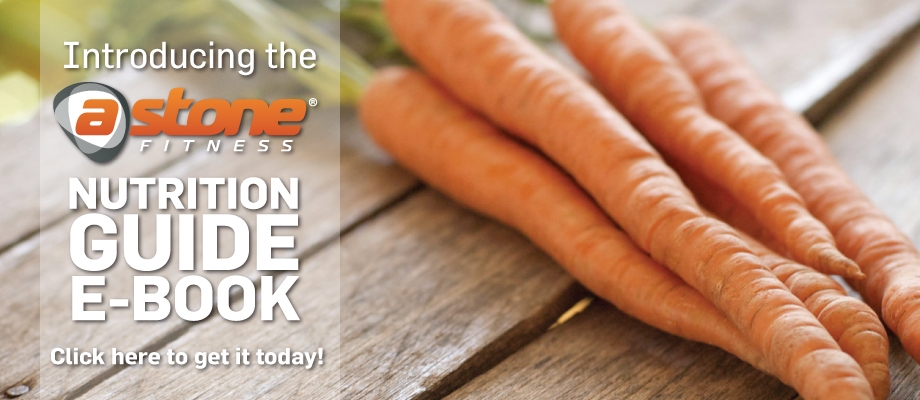 Working out religiously with your Human Trainer, but want to take your toning and muscle building even further?
Well, diet counts for 80% and exercise only counts for 20% when it comes to achieving results when training.
That's why Astone Fitness has finally come out with our very own Nutrition Guide.
This ebook will help you determine what to eat and when with tips, tricks, recipes, and meal plans to help you stay on track. Combine this nutrition guide with Astone's equipment and workouts and you cannot fail!
Do I hear New Year's Resolution? Yes! Yes!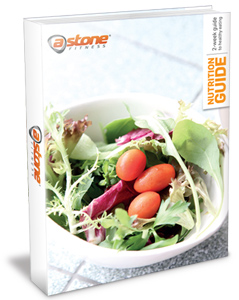 Special Introductory Price: $19.99
Regular Price: $29.99