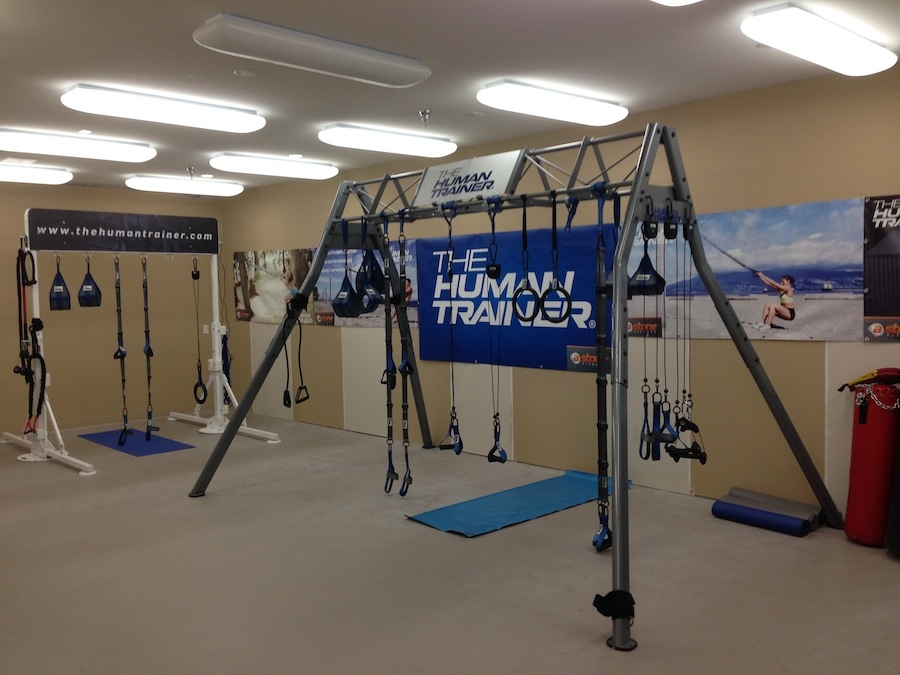 As of April 1st, 2013 Astone Fitness has a a new headquarters location, complete with a Human Trainer workout room!
We are happy to have this beautiful, zen new space to work from, and to have The Human Trainer Workout Room for future certification courses and personal training sessions.
We are now situated at:
Astone Fitness Ltd
Unit 185 – 13988 Maycrest Way
Richmond, B.C.
V6V 3C3
Canada