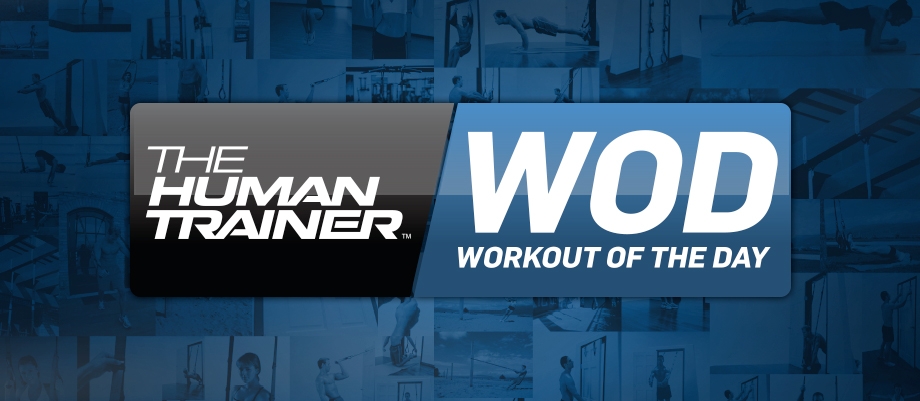 Here's a sneak into part of his workout for TONIGHT"S MMA Fight for the Lightweight Championship!
Here's the list of the exercises in the video.
This is a 5 minute circuit workout
1) HT Two-Arm Rotating Grip Rows
4) HT Two-Arm Chest Press
6) HT Hanging Bent Two Knee Crunch
7) Ripcords Alternating Cross Body Punch
8) Ripcords Two-Arm Rotating Grip Rows
9) Ripcords Two-Arm Pull and Side Step
10) Ripcords Alternating Jabs
Can you handle the workout of an MMA Champ? Tell us how you did in the comments.
Cheer on Randy's fight tonight at 8pm!