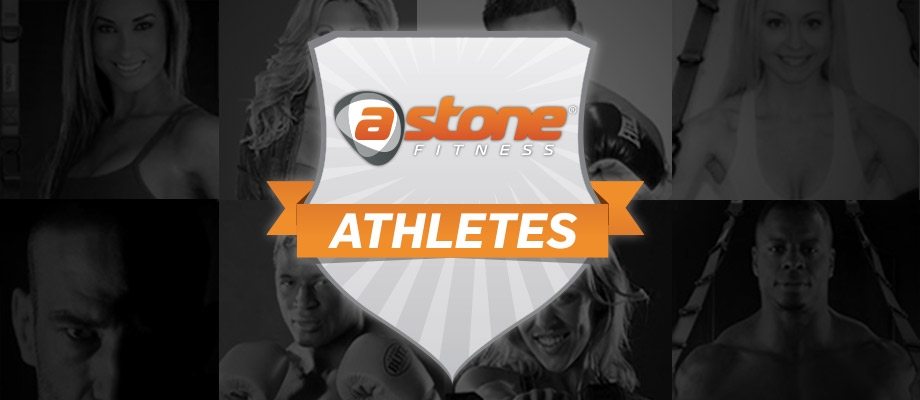 Astone Fitness is looking for a few good
men and women to be Astone Athletes
Are you or someone you know an athlete or an up-and-comer headed for big things?
Whether you're a hockey player or a ballet dancer, a pro or a student athlete, a
football player or a gymnast, an actor or a musician (with a love for fitness of course),
Astone Fitness wants to hear from you!
We are looking for individuals and teams with the drive to be all they can be to rep
Astone Fitness and The Human Trainer.
Join the ranks of MMA Fighter Randy Barroso, Olympian Jose Ramirez, and
bodybuilder Alex Nagy. All of these athletes are sponsored by Astone Fitness and use
The Human Trainer in their training.
Want to know more?
Contact linda@astonefitness.com for more details.