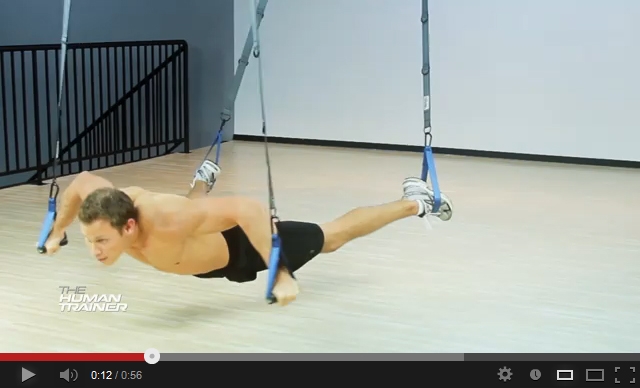 Astone Fitness is looking to help the world become more fitness and health concious. We feel this is our purpose. Join us by submitting your knowledgeable workout video for inclusion on Astone TV and within our social media channels.
Looking for more exposure for your fitness knowledge and don't know where to go?
Do you have a lot of fitness knowledge or new routines you'd like to share with the fitness community?
Astone Fitness is looking for video workouts to be included and featured in Astone TV, our newsletter and social media channels. Our goal is to spread our knowledge of health and fitness and create a community in the process.
Benefits include:
Shared knowledge across our international fan base
Exposure and credibility for yourself and your business
Shared links across our social media channels
Our easy to share blog allows for your content to be featured on our blog
Future consideration towards exposure in our featured user are of our blog
Submission Requirements:
In order to apply, please have a video uploaded to youtube (vimeo or other video sharing websites) and a descriptive write up between 200-400 words. Include an 'About the Author' area with a brief description of yourself (Max 100 words) and a link to your website.
*** It is encouraged to use Astone Fitness equipment in your videos but not required. This will help your videos be included. Using competitors products doesn't help your chances of being posted 😉 ***