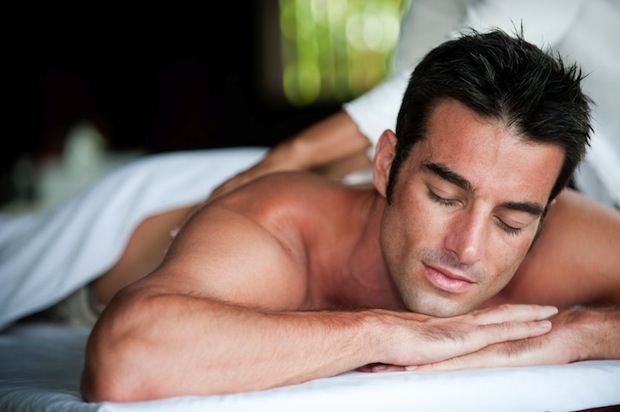 A therapeutic massage has the power to enhance both physical and mental well-being. Different types of health benefits are associated with massage therapies. Massaging is basically a process of rubbing and pressing the muscles, ligaments, skin and tendons by using hands, fingers, feet and elbows. There are several types of massage therapies which include different techniques. Most these techniques are adopted by massage therapists.
Some of the most common types of massage techniques include the following.
Sports massage: This particular massage technique is adopted to treat injuries caused during sports activities. It also helps to treat sprains and strains.
Swedish massage: It involves the use of a soft form of massaging with deep circular movements, strokes and tapping. It is one of the most popular massage techniques which are adopted to revitalize and relax the body after a strenuous workout.
Trigger point massage: It is mainly used to focus on areas such as the muscles to reduce injuries and sprains. This form of massage focuses on a single point.
Deep massage: This technique utilizes deep strokes to heal muscle damages and sprains. It mainly focuses on the deeper layers of the muscles and tissues.
Health Advantages and Benefits
Considered as an alternative and complementary form of medicine, massage therapy has been in use since many decades. It is known to be an effective treatment to reduce and relieve muscle tension, sprains, pain and stress.
It is also believed to relieve the symptoms of depression, anxiety, insomnia, digestive disorders, nerve pain, sports injuries, joint pain, asthma, pregnancy and labor support, inflammatory conditions, fractures and edema and so forth.
Apart from its ingrained health benefits, massage therapies also provide an incomparable comfort, relaxation and a sense of happiness. Massage therapy is never meant to be a replacement for regular medical care; it is simply an alternative treatment which can be adopted along with the regular medical treatment. As it is known to relax the mind and body, it offers greater benefits when it is linked to medical treatments.
Ayurvedic treatments involve the use of massage therapy to heal various types of disorders and ailments. Even though massage therapy includes various health benefits, it should not be advocated if there are bleeding disorders, fractures, deep vein thrombosis and severe osteoporosis.
Massage therapy is comfortable and painless and it is essential to stop the therapy if the person is experiencing pain and discomfort which is quite unlikely. In some rare cases, too much pressure during massage therapy can cause temporary paralysis, internal bleeding, oil allergies and nerve damage. Therefore it is very essential to choose a professional massage therapist for treatments. There are many reputable clinics, which offer body and foot massage in Anchorage, that reduce swelling, pain and discomfort.