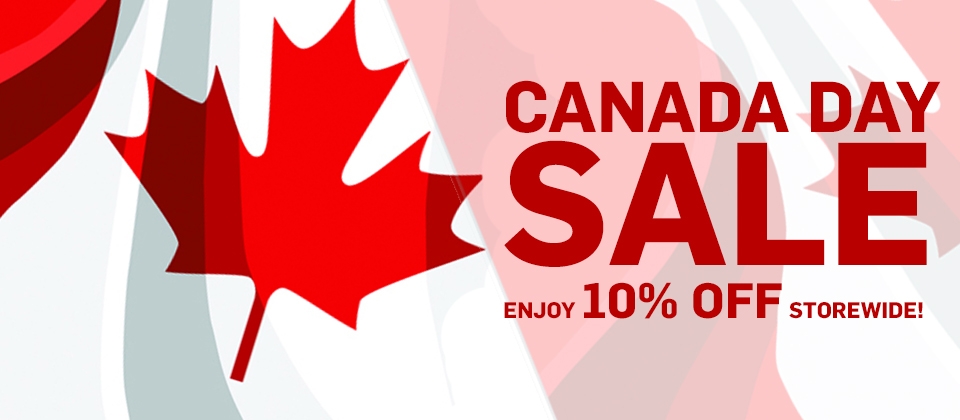 Happy Canada Day!
Since we are a Canadian based company Astone Fitness is proud to celebrate Canada's Birthday! (July 1st)
Since we can't give Canada a birthday present we're giving you one.
GET 10% OFF STOREWIDE AT ASTONEFITNESS.COM FROM JUNE 30TH – JULY 2ND!
Just enter coupon code "CELEBRATE" at check out.
CLICK HERE TO START SHOPPING NOW!