Fitness Professional
The All-in-One Portable Training Tool that FITS every BODY…
Read More
Simply change the angle to increase or decrease the resistance to fit any fitness level, from the new to fitness beginner to the elite athlete. As a rehab/recovery tool, The Human Trainer stands apart from the crowd with its unique Rotational Pulley attachment, ideal for lumbo/thoracic and shoulder rehab. Try that with the competition! You can also train up to 2 clients at once with only ONE Human Trainer, making this tool super efficient for group/partner training.
Read More
Boot camp workouts. The only suspension trainer that offers multiple attachments, so you can literally go from exercise to exercise in SECONDS! The Human Trainer HIIT Circuit training program, will get and keep your heart rate in the zone, so your clients will get maximum results with every minute spent, and achieve results faster than ever. Best of all, there are no complicated cables, bands, or weights to adjust. Just choose your handle, clip and go. Its so fast and easy to move from one exercise to the next. No cambuckles to constantly adjust, no strap lengths to fuss with and no tangled straps! With over 100 exercises, you can do it all with The Human Trainer!
Read More
Human Trainer Suspension training offers an adapted workout that achieves any fitness goal with level appropriate progressions every step of the way. Exercises can be designed to include changes in resistance, stability or both. The Human Trainer can also accommodate up to 2 users on one Kit, making it super cost effective for small group and partner training workouts. Achieve results without needing to access a gym full of equipment to accomplish your clients goals! As a personal trainer concerned about the bottom line this one size fits all training tool wont break the bank at only $149.
Read More
INDOORS or OUTDOORS. Comes with all you need to take your training tool box with you, no matter where you train your clients. No gym- no problem! Reduce your overhead without needing a facility to train your clients or access to expensive equipment. Offer your clients a complete workout in any environment- home, office or on the road! The Human Trainer can help you build a successful and profitable business!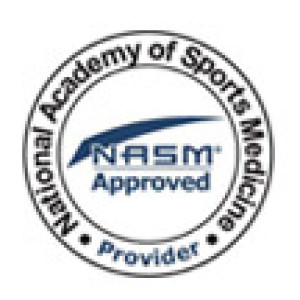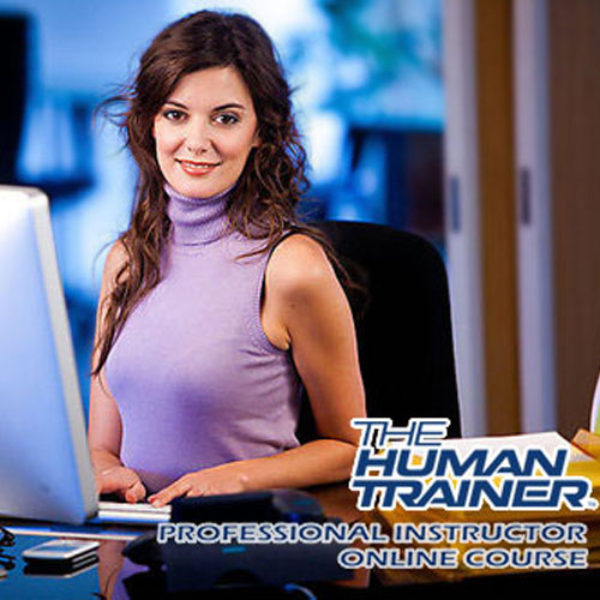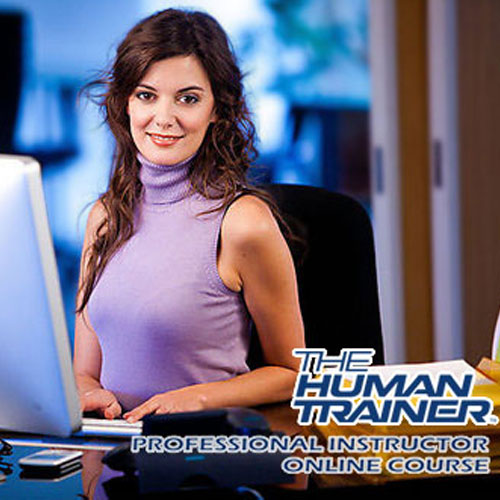 The Human Trainer Online Professional Instructor Course
This online course concentrates on providing you with all the tools and skills to safely instruct and use The Human Trainer Suspension Gym in all settings. In this course you will learn over 100 exercises and variations to be able to deliver creative, fun and result oriented programming to all fitness levels and class sizes. You will learn how to use all The Human Trainer accessories which include Olympic Rings, Rotational Pulley, Ab Straps and Detachable Handles and Foot Cradles as well how to effectively instruct group exercise classes.
The course is delivered in a 4 hour video format and is accompanied by a 25 question multiple choice exam to test your knowledge and understanding of the information taught in The Human Trainer Suspension Gym online course.
$149.99 – 3 CEC's (FIS, PTS)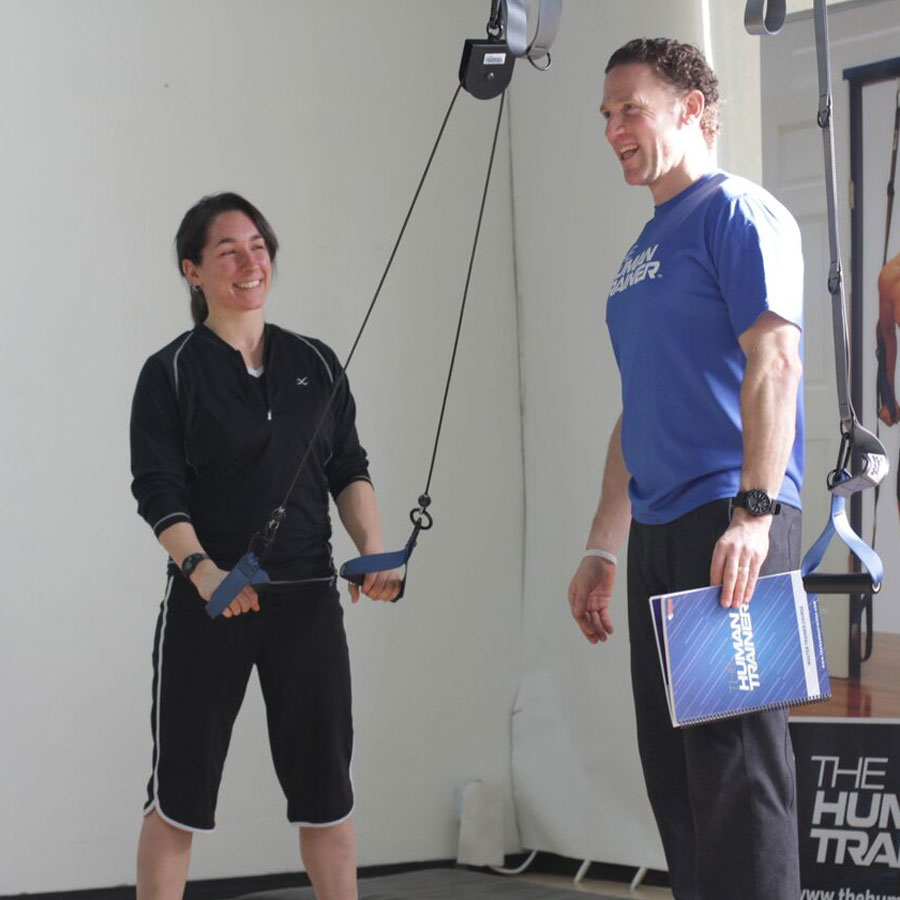 The Human Trainer Live Professional Instructor Course
The Human Trainer Instructor Course will provide you with the tools and skills necessary for safe, fun and effective use of The Human Trainer in a variety of fitness settings. You will learn how to maximize the benefits of The Human Trainer in private one-on-one settings, small boot camps, and in large group training environments. This program will prepare you to teach fun and dynamic workouts using The Human Trainer with its multiple configurations.
What you learn:
Proper instruction for your clients on over 100 Human Trainer exercises and variations
Creating your own custom programs for every client level
The anatomy of The Human Trainer and differences from other suspension gyms
Correct Setup and use of The Human Trainer
Correct music and motivation
The advantages of different grips and bases of support
How to teach your clients about angular resistance
How to properly cue exercises in large groups
How to properly use ALL of The Human Trainer accessories
Advanced Human Trainer exercises and tips to teach them