HUMAN TRAINER MASTER TRAINER PROGRAM
The Human Trainer is currently seeking applications for Master Trainers on the Human Trainer Live Education Team.
As the growing demand for workshops, courses, and customized live events and seminars continues to increase around the world, we are currently expanding our team of self-motivated, industry experienced, world class Master Trainers.
With new and exciting Live Education courses featuring our very own Human Trainer, we are looking for enthusiastic, committed educators to deliver the message to fitness professionals, coaches, and trainers in Canada, USA and beyond.
Human Trainer Master Trainers are dedicated to a healthy lifestyle and career in fitness, sport, are passionate about working with people and sharing their knowledge, have a great attitude, are responsible, helpful, hard-working and available to work daytime, evenings and weekends. A Human Trainer Master Trainer needs to have a strong desire and purpose to promote education to others and will be a natural leader, coach, or trainer who is able to captivate a crowd, inspire passion in their students, and will leave people wanting more.
Does this sound like you? If you are interested in joining the Human Trainer Master Trainer team, please email our Live Education Coordinator at contact@thehumantrainer.com with your application. Please include a cover letter, any references and let us know why you think you will be a great addition to the team.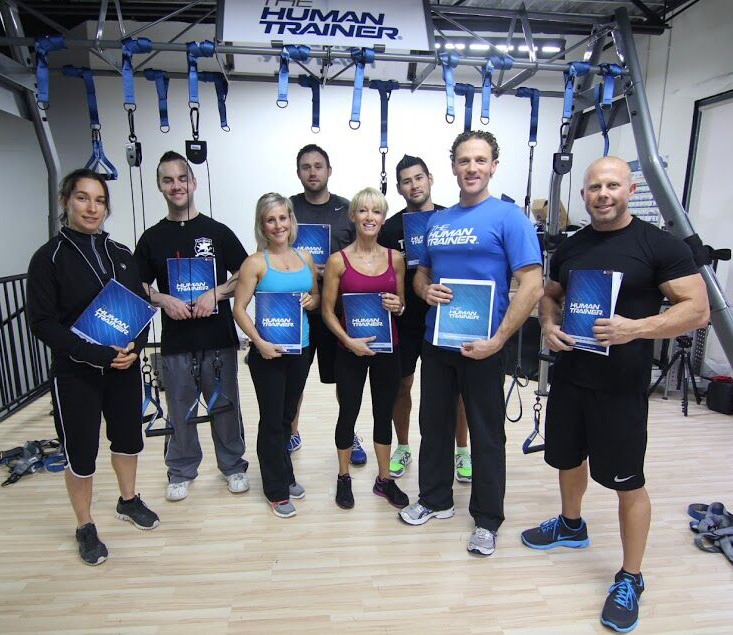 The Human Trainer Professional Instructor course was very thorough and well planned. You will leave the course with a very strong grasp of the HT suspension system, along with the various accessories. You will also learn correct positioning, and form, leaving you one step ahead of the competition.

Having a Human Trainer as part of my personal training business has opened up a whole new element of training for my clients. The education course has given me the practical tools necessary to use the Human Trainer safely and most effectively. The course provided in depth knowledge about how the Human Trainer can be most effectively utilized in my practice, how I can create challenging individual and group classes, as well as small details, tips and tricks regarding proper technique that I would have been unaware of otherwise. This small investment of time to learn how to use this piece of equipment to its full potential will have long lasting payoffs throughout my career.

All I can say about the course we had with Darren and Astone Fitness was that the Professional Instructor Education Course was amazing. We spent very good time learning a lot of new moves coming from different disciplines and new moves that are impossible to execute with other suspension trainers. Investing time with Darren from Astone Fitness was hilarious; we learned, we got experience and we got certified -- so what else? Thanks Darren for the great job you did here in Spain with all of us. Human Trainer is just incredible!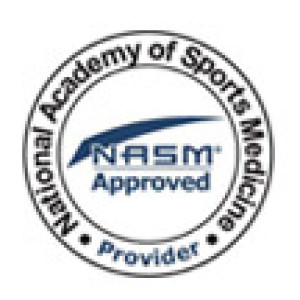 Latest News, Fitness Tips & Product Promotions…
Enter your email address to get VIP HT access