Commercial Solutions
The Evolution in Group Bodyweight Suspension

Read More
Commercially rated dual anchor system that offers a variety of different accessories including Olympic Rings, Ab Straps, Tricep Rope and the Rotational Pulley that can be attached to the dual anchor straps to expand the number and variety of exercises available, making exercise change-ups fast and easy and circuit training a breeze. Get it all with the Human Trainer.
Read More
The Human Trainer HIIT Circuit training program, will get and keep your heart rate in the zone, so your clients will get maximum results with every minute spent, and achieve results faster than ever. Boot camp workouts. The only suspension system that offers multiple attachments, so you can literally go from exercise to exercise in SECONDS! Best of all, there are no complicated cables, bands, or weights to adjust. Just choose your handle, clip and go. Its so fast and easy to move from one exercise to the next. No cambuckles to constantly adjust, no strap lengths to fuss with and no tangled straps! With over 100 exercises, you can do it all with The Human Trainer!
Read More
Add The Human Trainer to your PTs toolbox, and watch your clients retention and results go off the chart! Offer a point of difference in bodyweight training options from competing facilities with the Human Trainer.
Read More
Your team will learn how to maximize the benefits of The Human Trainer in private one-on-one settings, small boot camps, and in large group training environments.
Club Training Package
2.5 Hour Foundations 101 Workshop For Staff and Trainers
In this 2.5 hour in club training workshop, we will review in detail all the purchased equipment, demonstrate how to correctly set-up The HT in your specific space, outline the exercise safety guidelines, demonstrate the fundamental training principles and explain the benefits of Suspension Gym training for any workout goal. In this in-service, we will review some of the most important coaching cues to deliver safe and effective programming as well as demonstrate and explain the core foundation exercises to be able to offer a customized, unique, fun and challenging Suspension Gym classes to maximize the return on investment by delivering the best results to ensure retention and referrals.
This training is designed to give your team of Personal Trainers, Group X instructors and floor staff the foundations of the Human Trainer and how to deliver the most effective and results -driven workout to both one-on-one and small group training participants of all fitness levels in your facility.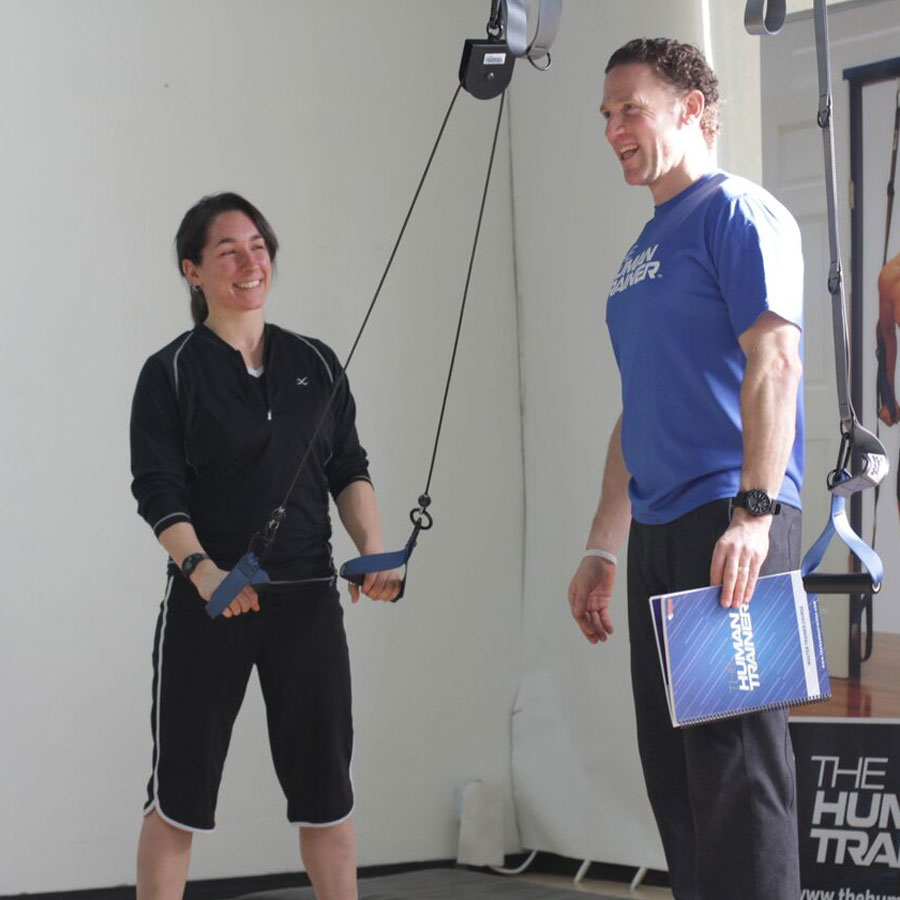 Download our Commercial Solutions brochure HERE.
Learn how you can increase client retention, offer cutting edge Bodyweight Suspension workouts and stand apart from the competition.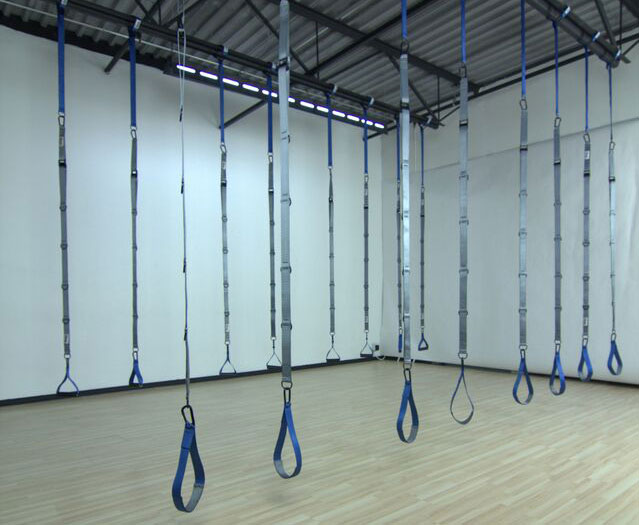 Host a Course
Host a Human Trainer Certification Course or Workshop
Are you looking for a way to differentiate your facility? Host a Human Trainer certification course and offer the versatility of our full body weight suspension training program and additional accessories to your members. Provide your trainers with the education they need along with valuable CECs with the most versatile bodyweight portable training tool on the market.
Introducing Human Trainer programming will increase member retention, drive revenue and increase your marketability amongst a very competitive market. The Human Trainer offers unique, targeted programs and workouts to accommodate any market, fitness goal and fitness level. Whether its sport conditioning, personal training, mind-body, or active aging, the Human Trainer has a program for you, including 20-30 and 60 minute options.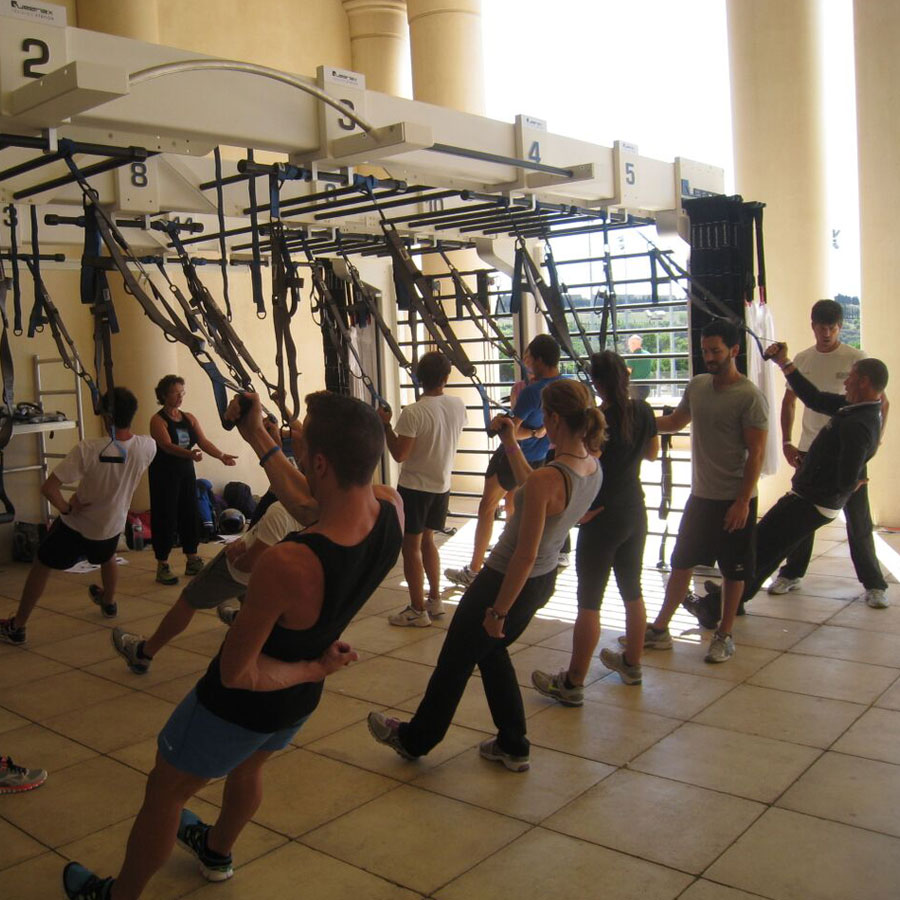 Human Trainer – Live 3 Hour Specialty Workshops
In our 3 Hour Live Specialty Workshops, learn the specifics of how to use the Human Trainer Essential Kit to accomplish specific fitness goals and enhance your knowledge and exercise repertoire with the HT to harness its full potential as a body-weight training tool. Some workshops also feature branded Human Trainer accessories, the Rotational Pulley and Gym Rings, to permit full body weight suspended exercises and key functional training and mobility enhancing movements.

Core Synergies
Rotational Strength
Advanced 3D Training
Suspension Yoga & Flexibility
Attachment Upgrade Options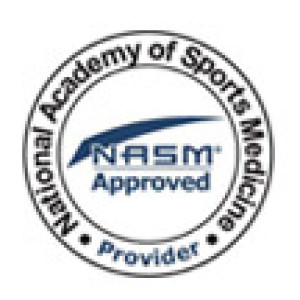 Latest News, Fitness Tips & Product Promotions…
Enter your email address to get VIP HT access