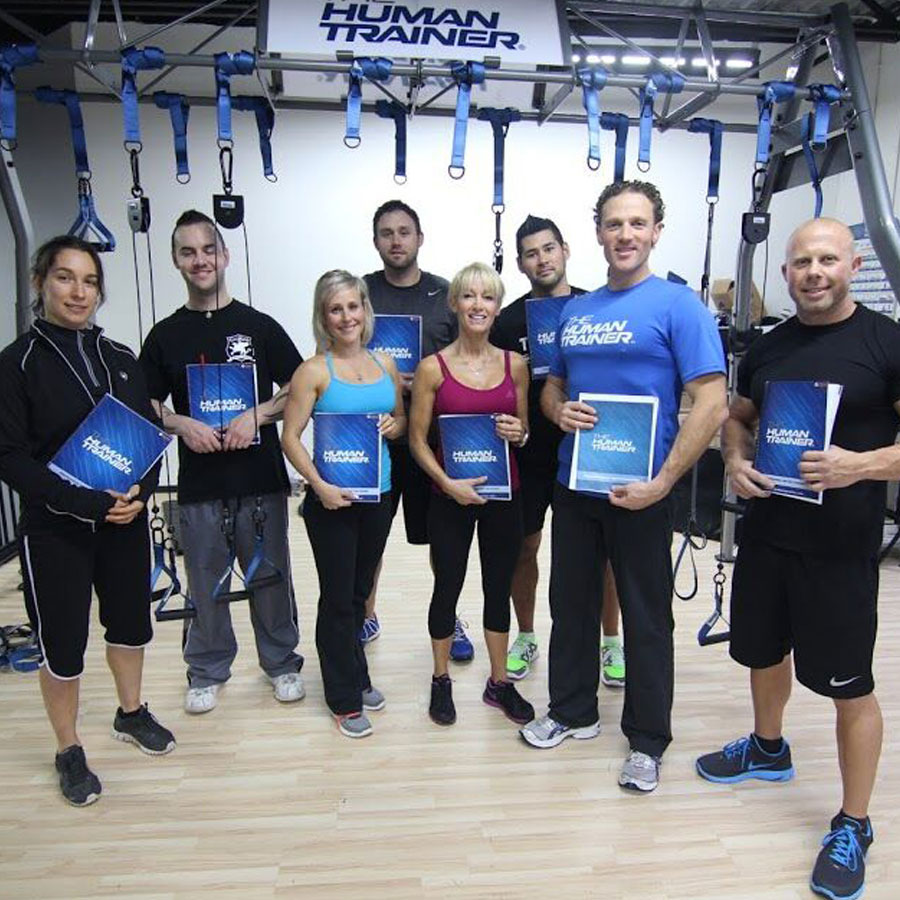 Courses & Workshops
The Human Trainer live courses and workshops provide trainers and staff with the knowledge and skills to safely instruct private and group training with all of the Human Trainer equipment.
We will review important coaching cues and core foundation exercises to offer customized, unique, fun, and challenging suspension gym classes.
Learn to effectively use the Human Trainer in a variety of fitness settings to deliver the most effective and results driven workouts in your facility.
Online Education
This online course concentrates on providing you with all the tools and skills to safely instruct and use The Human Trainer Suspension Gym in all settings. In this course you will learn over 100 exercises and variations to be able to deliver creative, fun and result oriented programming to all fitness levels and class sizes. You will learn how to use all The Human Trainer accessories which include Olympic Rings, Rotational Pulley, Ab Straps and Detachable Handles and Foot Cradles as well how to effectively instruct group exercise classes.
The course is delivered in a 4 hour video format and is accompanied by a 25 question multiple choice exam to test your knowledge and understanding of the information taught in The Human Trainer Suspension Gym online course.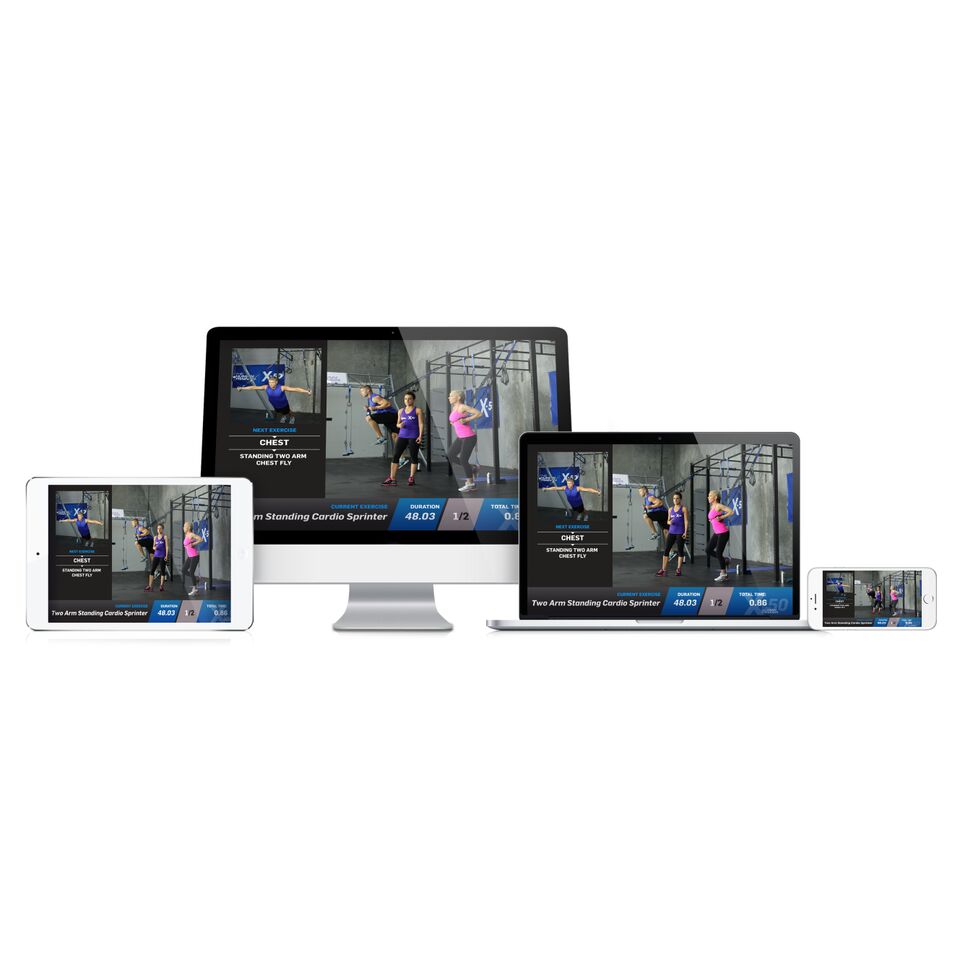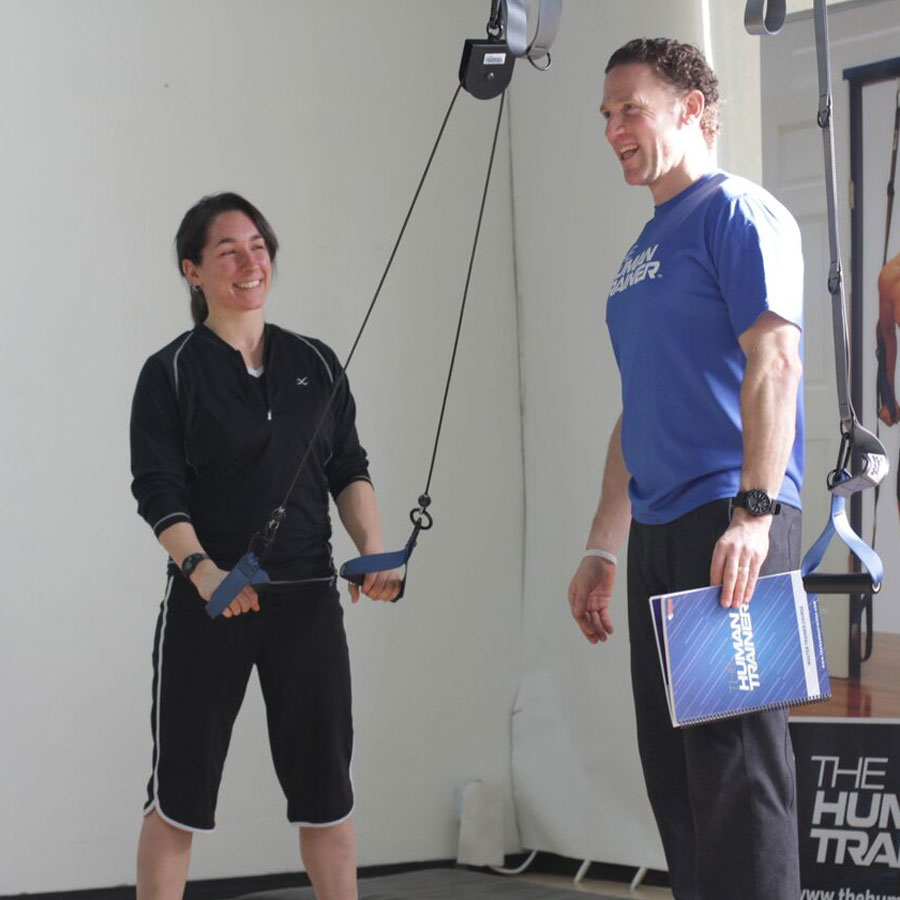 Master Trainer Program
The Human Trainer is currently seeking applications for Master Trainers on the Human Trainer Suspension Gym Live Education Team. As the growing demand for workshops, courses, and customized live events and seminars continues to increase around the world, we are currently expanding our team of self-motivated, industry experienced, world class Master Trainers.
With new and exciting Live Education courses featuring our very own Human Trainer, we are looking for enthusiastic, committed educators to deliver the message to fitness professionals, coaches, and trainers in Canada, USA and beyond.
Host a Course
Are you looking for a way to differentiate your facility? Host a Human Trainer certification course and offer the versatility of our full body weight suspension training program and additional accessories to your members. Provide your trainers with the education they need along with valuable CECs with the most versatile bodyweight portable training tool on the market.
Introducing Human Trainer programming will increase member retention, drive revenue and increase your marketability amongst a very competitive market. The Human Trainer offers unique, targeted programs and workouts to accommodate any market, fitness goal and fitness level. Whether its sport conditioning, personal training, mind-body, or active aging, the Human Trainer has a program for you, including 20-30 and 60 minute options.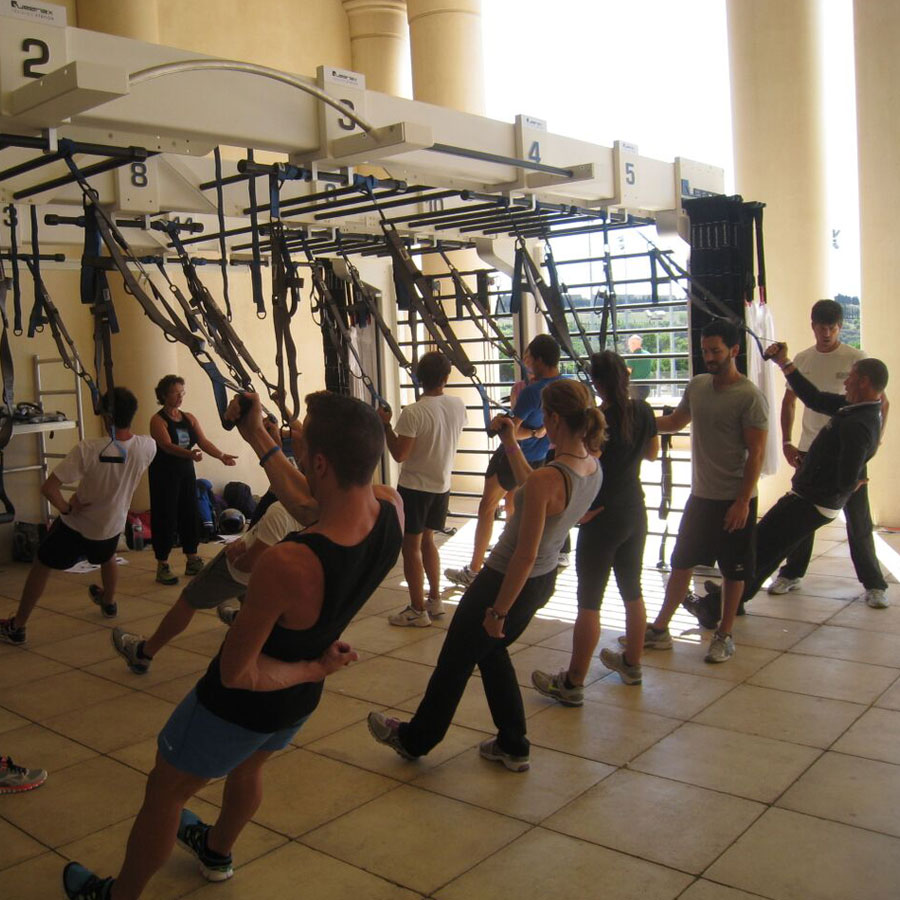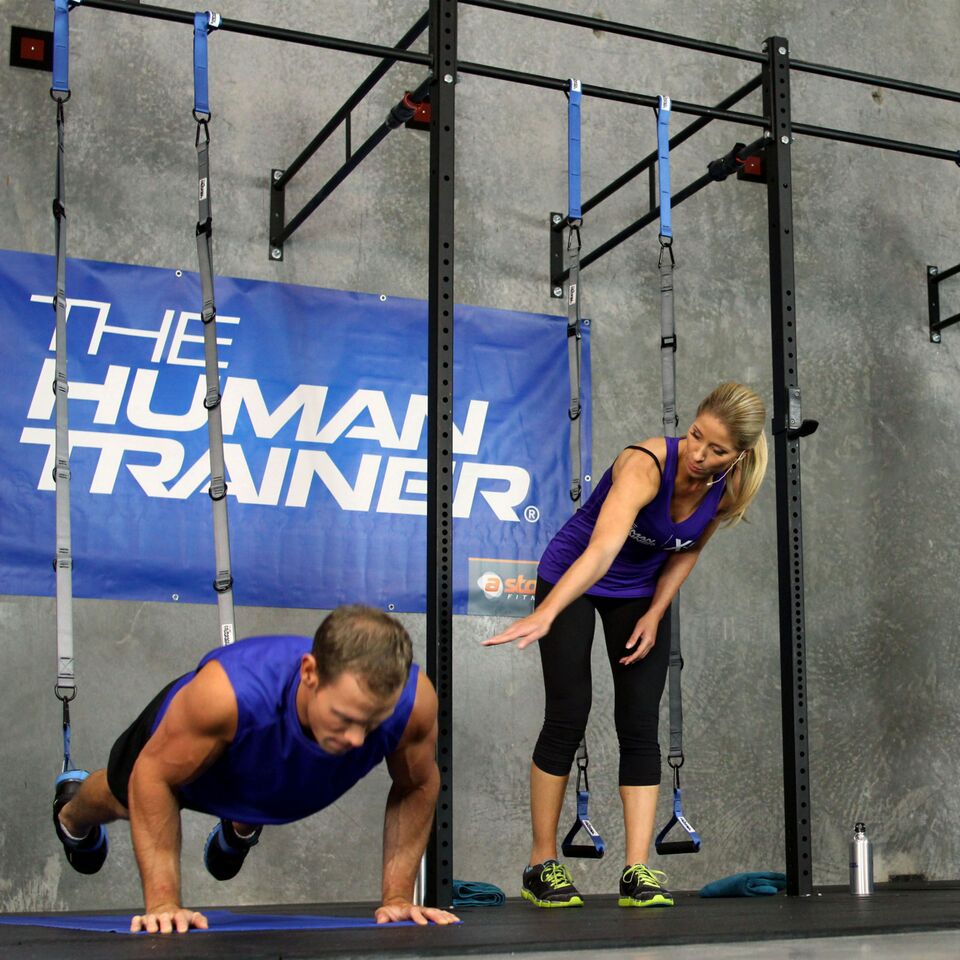 Professional Instructor Discount
Are you a personal trainer or allied health professional?
Take advantage of our special discounts 20% off discounts offered exclusively to certified fitness and wellness professionals.
Receive VIP access to our exercise library, workouts, articles, links to websites, and other helpful information related to health, fitness, and wellness.
To receive your discount code, please complete the required information below and include a scan with your proof of certification and email it to contact@thehumantrainer.com
Latest News, Fitness Tips & Product Promotions…
Enter your email address to get VIP HT access