STRENGTH, AGILITY, AND CROSS-TRAINING WORKOUTS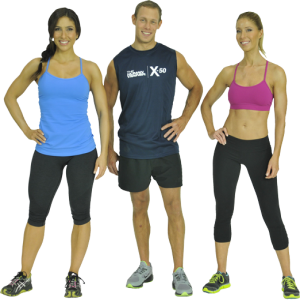 Join us with the NEW Human Trainer X-50 Digital Workouts, a series of 14 unique instructor led Cross Training Workouts based on the High Intensity Interval Training formula,?guaranteed to keep you motivated and moving towards your leanest body ever! Each workout integrates key functional training moves in combination with body weight only exercises, in an interval training format designed to burn maximum calories and torch body fat.
Each workout includes both 30 and 60 minute options to suit every time schedule and features beginner and advanced variations of each exercise, to challenge every fitness level. Achieve maximum benefits in record time as you build a leaner, stronger, healthier, more functional body.
Guaranteed to get you in the best shape of your life!
HUMAN TRAINER x 50 WORKOUTS?
The Human Trainer




Workouts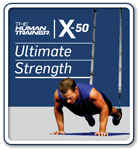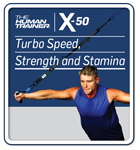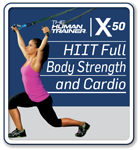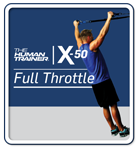 Required Equipment:?Human Trainer Essential Kit
or other Suspension Trainer
Speed & Agility Workouts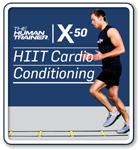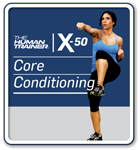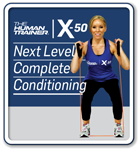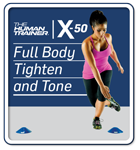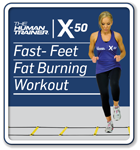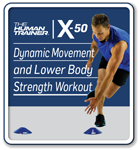 Required Equipment:
Agility Ladder,?Agility?Cones,? Resistance Band,?Jump Rope
Yoga and Bodyweight




Workouts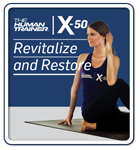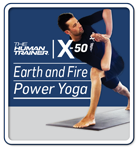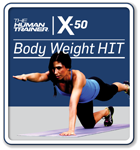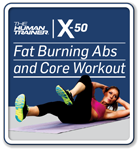 Required Equipment:
Yoga Mat
Resistance Band (Bodyweight)
Suggested Equipment
Towel
Water Bottle
ENHANCE YOUR RESULTS WITH AUTHENTIC
HUMAN TRAINER FUNCTIONAL TRAINING TOOLS
IFITNESS TIPS & SAVING MONEY!
Sign Up And
SAVE 20%
On Your First Order