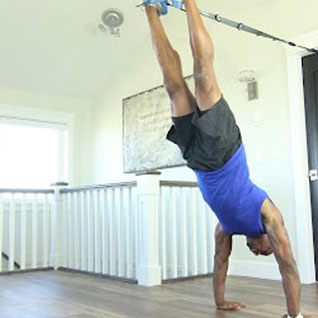 Tommy Europe Inc
A Published author, Speaker, TV Host & Trainer, Master Trainer, and proud father of Two; Tommy is well known for his in-your- face, no excuses training approach. His 24 years in the fitness industry, including 11 years as a professional football player has allowed him to understand and appreciate what it takes to be your BEST! He has combined this knowledge to develop his SHRED Training Philosophy, and his new Online Training platform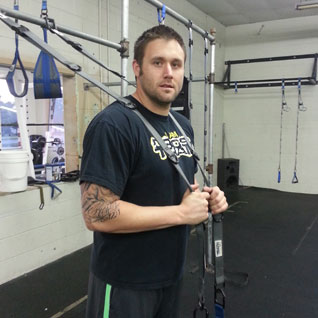 Tim Cole
Tim Cole is a trainer and strength coach in Lebanon Missouri. Tim holds a masters degree in exercise science from Edith Cowan University, is a CSCS, and is a United States Weightlifting Certified Sports Performance Coach. Tim owns CrossTrain Fitness LLC, and trains the general public, as well as junior high, high school, and college athletes. Tims training focus on injury prevention and performance enhancement using cutting edge training techniques including, The Human Trainer, sandbags, bulgarian bags, kettlebells, and olympic weightlifting. Before returning to Lebanon Tim coached at the collegiate NAIA and NCAA Division II levels.
Tim Cole
[email protected]
417 288 1444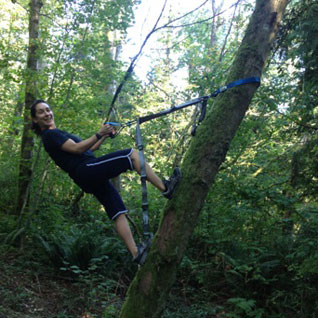 Elisa Maruzzo
Elisa began her athletic pursuits in hockey and martial arts as a youngster and has continued to expand her asporting repertoire to include rock climbing, rowing, weightlifting, mountaineering, kayaking and snowshoeing. Extending from her passion for sport and physical activity, Elisa went on to study Kinesiology and Commerce at UBC. This athletic and educational foundation has provided her valuable skills to use when working in a training setting. Elisa enjoys training a whole spectrum of clients – anywhere from recreational to elite levels. She works with all ages and abilities with the goal of helping everyone remain active for life.
Elisa Maruzzo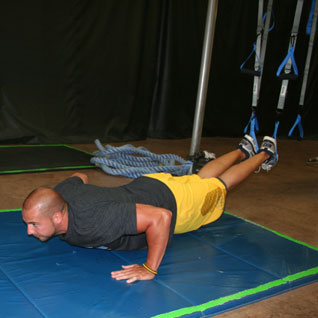 Zach Rose
My name is Zach Rose and I am a personal trainer, specializing in training athletes. I work at the YMCA of Callaway County in Fulton, Missouri. I graduated with my Bachelor of Arts from Lincoln University, where I played baseball and basketball. I have used The Human Trainer for almost two years. I also haveused it with all of my clients and athletes, who have seen positive results.
Contact Info: [email protected]
573-220-4998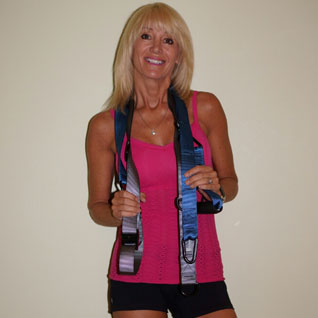 Carla Kelly
I lived for sports and the gym in High School back in Quebec. I started out in the Fitness Industry over 25 years ago as a weight training instructor at Golds Gym in North Van. I finally got Certified as a Personal Trainer and have been training people one-on-one or doing small bootcamp or group fitness classes. I was the first person to introduce suspension training to my clients and the members at Platinum Athletic Club in Surrey. I met Darren from Astone Fitness at a BCRPA Conference and he introduced me to the Human Trainer. From there I ended up appearing on a Human Trainer poster and in their manual.
Im so glad I met Darren and was introduced to the Human Trainer. It just takes suspension training to the next level. And that next level was needed. The Human Trainer enables so many more exercises to be performed. Its definitely more challenging for the advanced clients. There had to be somewhere else to go and the Human Trainer team took us there. Ive got all the accessories (toys, tools) and I'm thrilled with it. You've got to love those Ab Straps and Foot Cradles.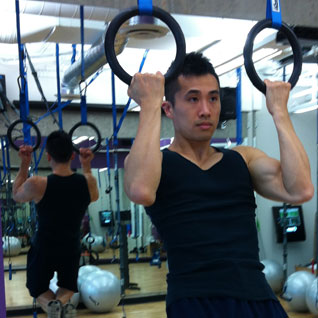 Andy Ho
I've been an active individual my whole life and always try to find ways to bring out the best in myself and those around me. I was inspired to be a personal trainer (specializing in strength and conditioning) to help others succeed in their fitness goals. Im here to motivate you, teach you, and push you toward your success. If you want to get in shape to look good and feel good, I'll be here to guide you every step of the way. Using The Human Trainer suspension trainer, I can take your training to the next level.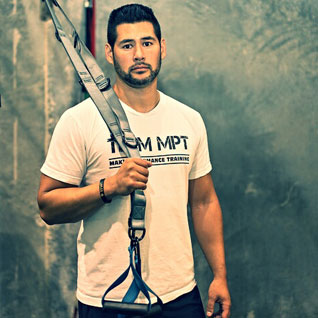 Maki Riddington
Maki has been in the fitness industry for 15 years. He has had the opportunity to work with a lot of different populations. His goal is to empower people to "Find Their Fit" both mentally and physically through fitness.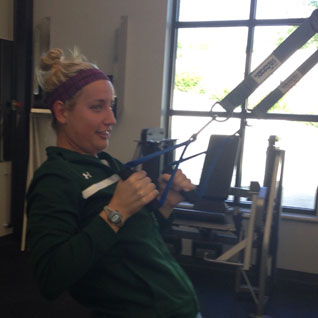 Lauren Robb
My name is Lauren Robb, I am currently in my second year of graduate school, working on my masters at Central Methodist University. I am a strength and conditioning graduate assistant. I work with the rest of the strength staff with every sports program on campus. Before graduate school, I was a member of the Central Methodist Women's soccer team and majored in Athletic Training.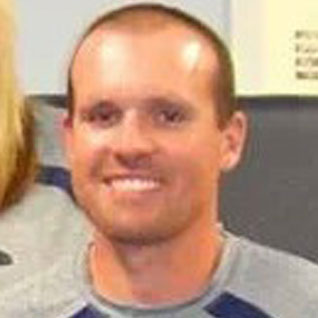 Josh Thompson
Josh Thompson joined the Westminster College athletic staff as head athletic trainer/exercise science instructor in August of 2005. Thompson is a 2000 graduate of Westminster College, earning his undergraduate degrees in sports medicine/athletic training and education. In 2002, he completed his master's degree in education from the University of Cincinnati. He received his NATABOC certification in 2002 and was named the MoATA State Athletic Trainer of the Year in 2009. He is a certified first aid/CPR instructor by the American Red Cross. Josh has served as the MoATA Governmental Affairs Chair and the State and Regional Planning Committee for the Missouri Department of Health's Sports Concussion Seminars.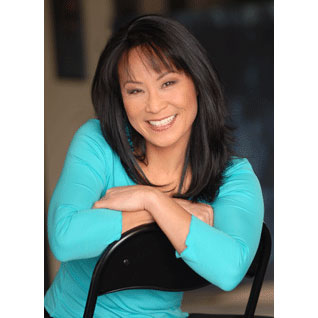 Teri Lee Sampson
I have been teaching classes, personal training, leading courses and workshops for over 25 years. People say they love my positive energy, creativity and unique way of instruction, and though my career has spanned over many fitness trends and training techniques, what stays the same is my love of being able to use my knowledge and experience to help people reach their full potential. As the Director of Training and Programming at Anytime Fitness False Creek , owner of ReZultZ Fitness, and mom of a 12 year old boy, I strongly believe that if you are laughing you are working your abs!
Teri Lee Sampson, BPE, BCRPA TFL- Personal Trainer, Group Fitness, Yoga Fit, 3rd Age, Pfilates Certified, Master Bender Ball Trainer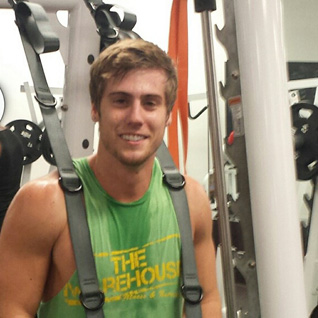 Grant Bollig
My name is Grant Bollig and I have been personal training for four years now. I currently have my Human Trainer Certification, Action PTC, and am pursuing my NSCA PTC. As a trainer I instruct each and every person the way that is best for their needs. I take great pride in providing my clients with workouts that will show them different workout techniques that they may have never heard of. I get the most joy out of pushing my clients out of their comfort zone during their workouts, and in the end them being more than happy they did.
IFITNESS TIPS & SAVING MONEY!
Sign Up And
SAVE
On Your First Order