RIPCORDS PREMIUM RESISTANCE BANDS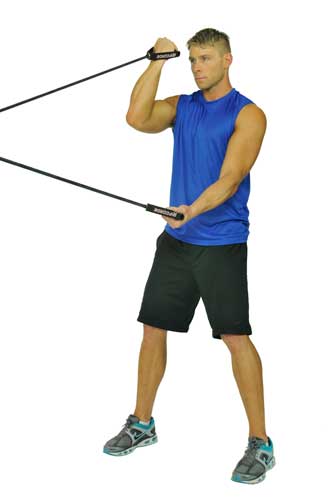 The Ripcords Advantage
Ripcords resistance bands provide a unique fitness experience. Whether you are building or toning muscle, using Ripcords can make you look and feel even better than you would with traditional weights, while protecting your body at the same time.
All Ripcords products are manufactured using the highest quality rubber and latex available.
Each Ripcord comes with its own durable handles – no need to clip and unclip between exercises
Ripcords are the strongest on the market with resistance levels of 3-90 lbs
Doctor and Physiotherapist Approved
Circuit7 Ripcords DVD provides 3 highly efficient circuit routines that you can do at home
Door Attachment provides hundreds of additional exercises
RIPCORDS OFFER AN UNPRECEDENTED LIFETIME REPLACEMENT WARRANTY
SETTING THEM APART FROM ALL OTHER BRANDS
Which Tension is Right For You?
The various tension levels of Ripcords mean that you can always find an exercise band that will suit your needs. Ripcords allow you to perform over a hundred different exercises, with the freedom of doing them in the location of your choice.
Whether you want to create a leaner, more athletic physique or build muscle, Ripcords has a resistance level to help you meet your goals.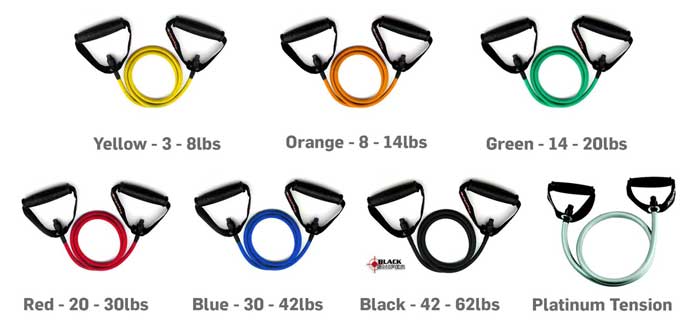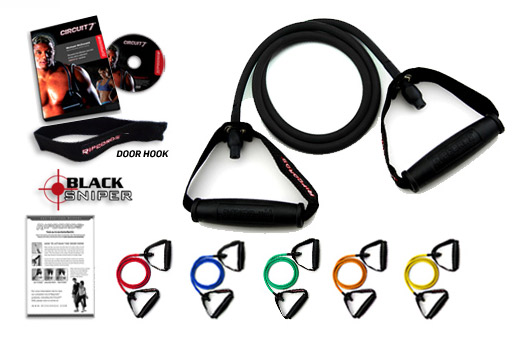 Ripcords Packages
Ripcords work the whole muscle, including the stabilizers, more effectively than free weights and machines. This means increased efficiency and a healthier, stronger, look and feel.
Resistance bands not only burn fat and help you lose weight but can provide a great cardio workout with circuit training. Ripcords products compliment your ongoing rehabilitation programs as they provide a low resistance alternative to traditional weight lifting.
Improve range of motion and flexibility with Ripcords training.
Ripcords Accessories
Optimize the versatility of Ripcords with their add-on accessories.
Take your workout to the next level with the Ripcords advanced door anchor to unlock many additional exercises and sports specific movements.
The Ripcords accessories include posters and anchoring solutions for home and on the go workouts.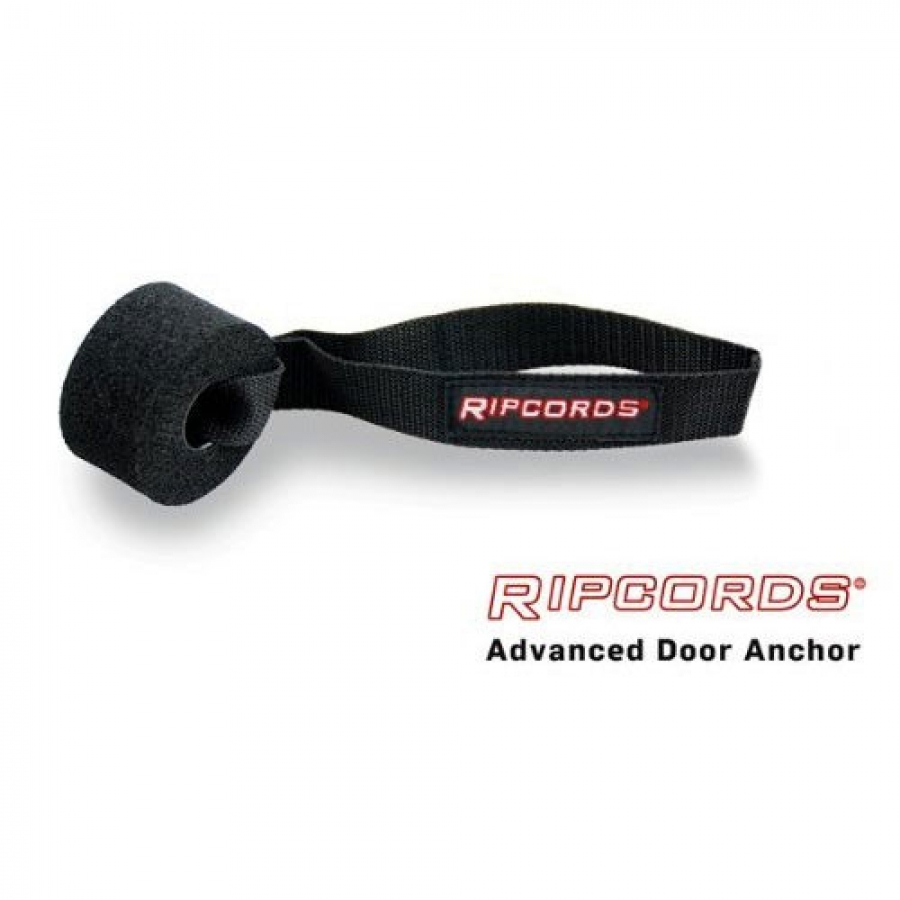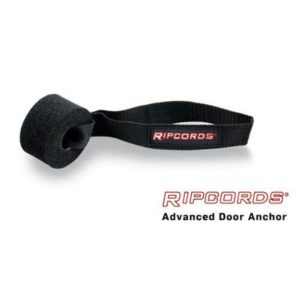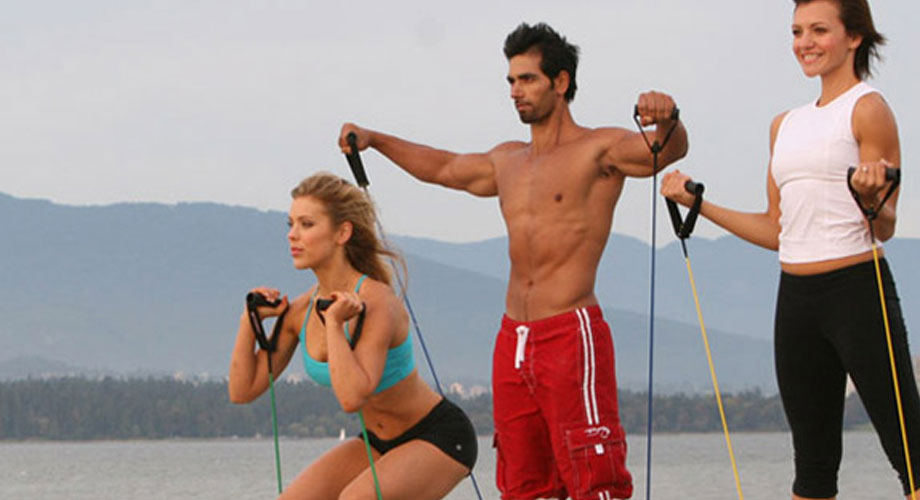 Resistance Band Workouts
These circuit training programs are designed for use with Ripcords Resistance Bands. Each workout is designed?to allow for rapid changes between exercises. Minimal downtime from exercise to exercise gives your muscles the benefits of a superset for maximum results. Select an ebook that targets your muscle group of choice or buy the whole set for a complete whole body workout.
IFITNESS TIPS