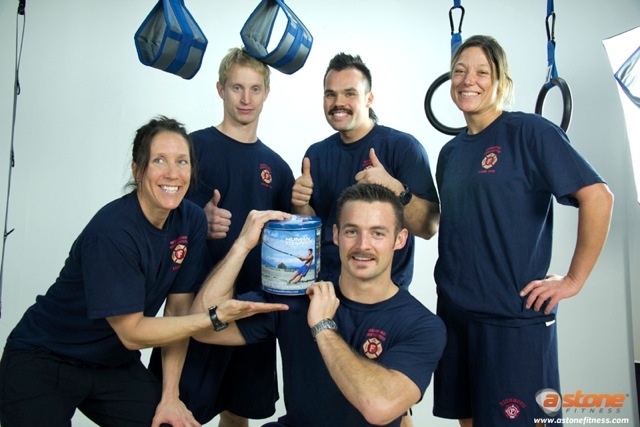 Astone Fitness' new year's goal is to continue on our already successful mission to make our local community a healthier one. We are proud to announce that we have recently donated equipment to Richmond, British Columbia Firefighters Local 1286 for their members to train with.
"What better way to start the new year than to know that we are helping our local heroes to stay fit so they can continue to save lives and be safer themselves." –Ben Silverman, Owner of Astone Fitness
Our main focus is creating fitness equipment and accessories that can be used anywhere, and by anyone. If we could make fitness equipment more accessible to those of our community that need it most, we are well on our way to achieving our goal of making our local community a healthier one.
The Astone Fitness Team would like to thank all the Firefighters for your hard work, bravery and dedication to saving lives.
We are constantly looking for new ways to give back to the community and currently are donating our products to local organizations and charities. If you have a charitable group or cause that you feel would benefit from an Astone Fitness donation, don't hesitate to ask. Read the full press release.